6 Celebrities Who Quit Acting and Work Ordinary Jobs after Enjoying Fame
Though celebrities seem to enjoy all the success, glory and fame, not all of them enjoy living their life exposed entirely in the spotlight. These are artists who have reached the peak of their careers, made an exit from the public spotlight. Some even decided to live normal lives with ordinary jobs. Whether they just couldn't handle the fame that came with the job or had to leave it all behind because of personal affairs, these are famous people who turned their back on fame. Read to know about them in details and work.
1. Amanda Bynes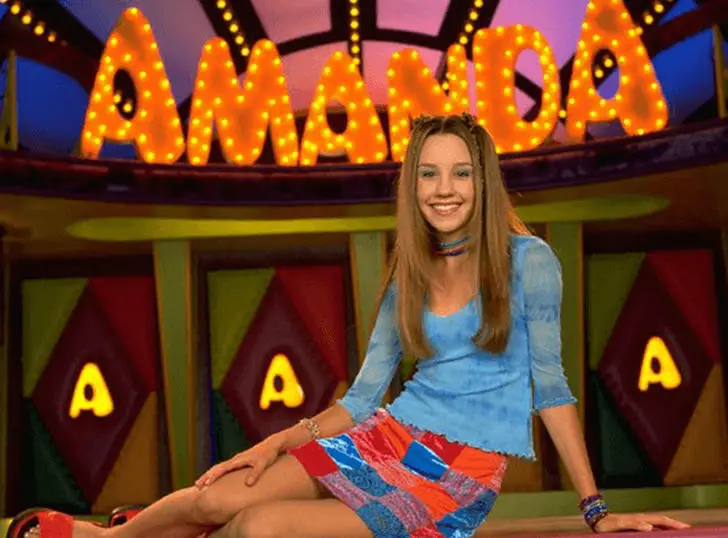 Bynes was one of Hollywood's most beloved child stars, she's once a young, lovely girl with big blue eyes, cute straight hair and an uplifting attitude. Because of famous, Amanda didn't get to experience the usual teen-life. But soon she was struggling with an unhealthy relationship to pills, and as the negative press ramped up, she decided to stepped away from a million-dollar career in Hollywood. She has now moved to the fashion world and works as a designer. Bynes went all the way and studied a proper course at a fashion school. Her hard work will surely pay off.
2. Jonathan Bennett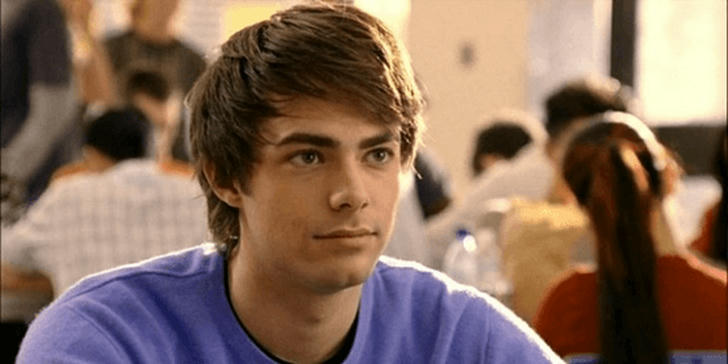 Jonathan Bennett, best known for playing Aaron Samuels in Mean Girls, once had girls swooning across the globe. You could never imagine that now this talented actor is only occasionally on the big screen, and is a Spin instructor at LA Studio Flywheel.
3. Jason Zimbler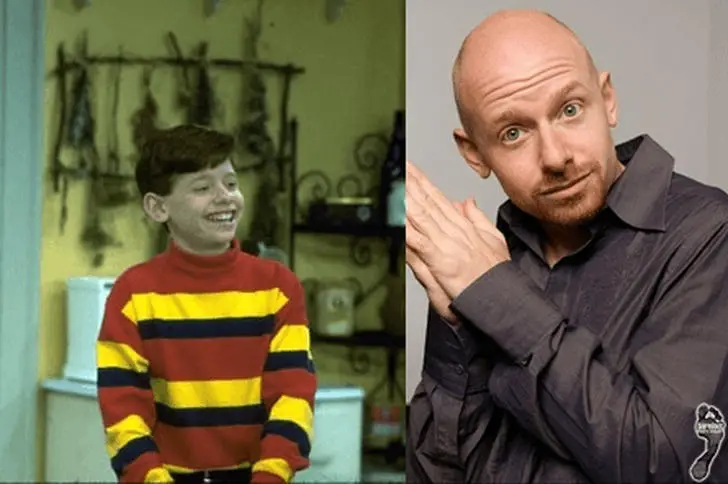 At very early age, Jason Zimbler has played on Clarissa Explains it All as the money-obsessed brother, Ferguson, and has been remembered by public over the years. However, as this little boy grew up, he showed rarely in the big screen, ended being an actor, he took on the career path as a software engineer at HBO.
4. Macaulay Culkin
Home Alone made him, a little boy the most famous kid on the Hollywood in the 90's. But the child celebrity went down the wrong road of drugs addiction, quit his acting career at 15. He retired from the spotlight after years of harassment by the paparazzi and now, the actor has settled down a bit, runs a successful website, and even recently became a father!
5. Danny Lloyd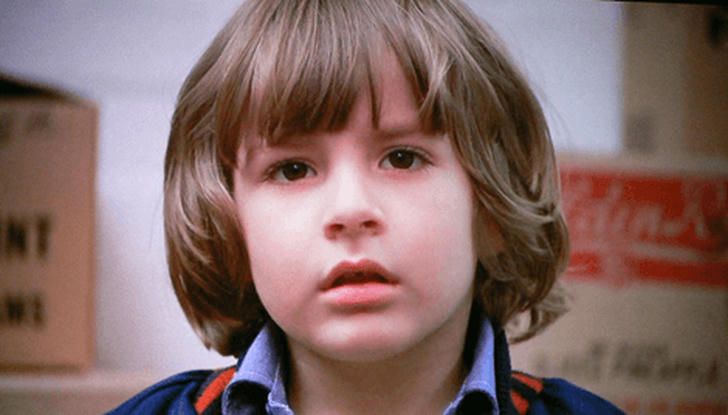 Danny Lloyd, the child actor with the pudding-bowl haircut who played Torrance in The Shining. He started his professional career very early, yet ended at the age of 8. The Shining have been the only movie he acted of his great career. Thought that the motion picture industry was boring, he's now a 45-year- old biology professor at a community college in Elisabeth town, Kentucky, and with no regret.
6. Peter Ostrum
Peter Ostrum played Charlie Bucket in Willy Wonka and the Chocolate Factory, which was the beginning and end of his acting career. He virtually vanished from public life after being famous. As for the reason why Ostrum quit acting, is because he fell in love with another career - the veterinarian. Ostrum says that "acting was fine," but it wasn't his passion and he wanted to find something that he loved doing — which led him into work as a veterinarian.