7 Celebrities Who Are Both Excellent at Science and Art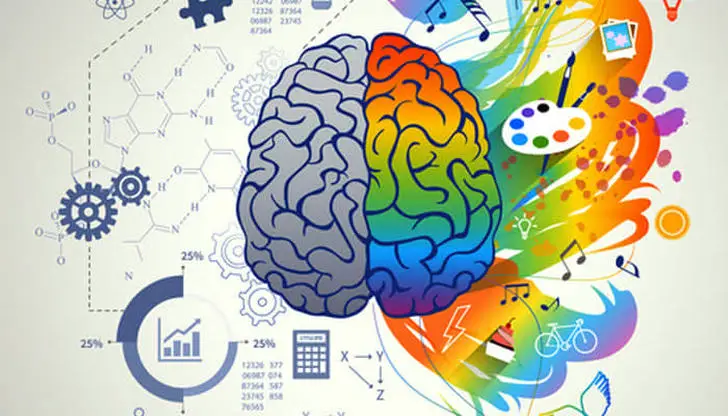 Do those students with degrees in science or technology subject always continue working in their own field of study and keep staying in the labs? Not certainly. Here are 7 celebrities who excellently integrated both science and art in their lives.
1. Hedy Lamarr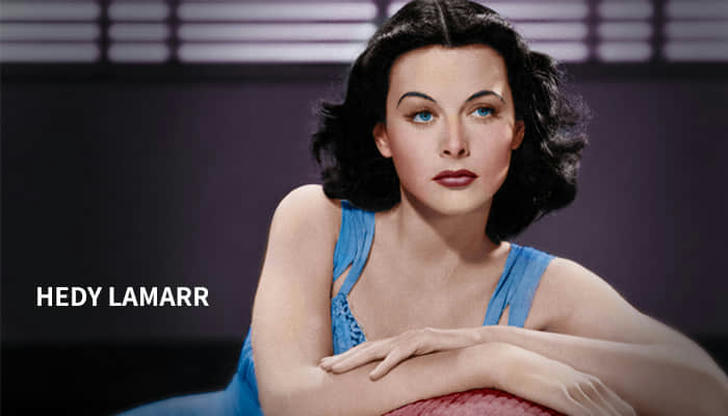 Austrian-American actress Hedy Lamarr's intelligence was once ignored due to her stunning looks. Besides her classic films and creative inventions such as dissolving soda tablets, her most significant invention was radio guidance system.
During World War II, Hedy Lamarr and George Antheil came up with it for Allied torpedoes to combat the axis powers. This system used spread spectrum and frequency hopping technology, which galvanized the digital communications boom and formed the technical backbone of wireless communication systems such as GPS and Bluetooth. She is regarded as "the mother of Wi-Fi".
2. Brian May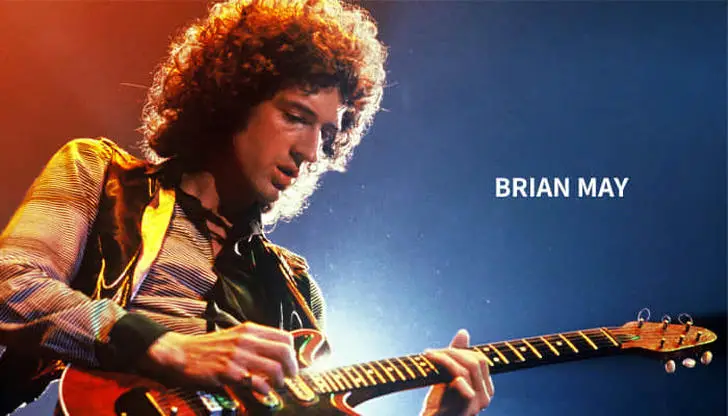 Brian Harold May is well-known as the lead guitarist of the rock band Queen. However, besides of his great achievement in the field of music, he is also an astrophysicist.
May wrote numerous hit songs for Queen such as "We Will Rock You". His songwriting helped it become one of the most successful rock bands in history.
This English rock star completed his PhD studies in astrophysics in 2007, and had been Chancellor of Liverpool John Moores University for 6 years. He was a "science team collaborator" with NASA's New Horizons mission to Pluto. He even has an Asteroid that named after him.
3. Mayim Bialik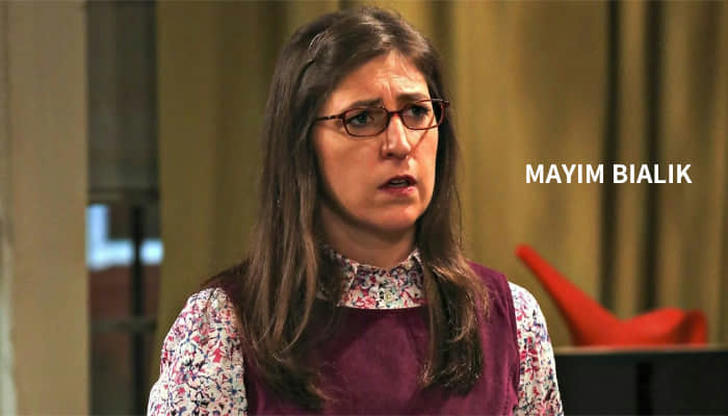 Actress Mayim Biyalik has been in showbusiness since her childhood. She performed in several TV shows such as Blossom, but she is currently well-known for Dr. Amy Farrah Fowler in The Big Bang Theory as a female scientist who is in relationship with Sheldon Cooper. But she is actually a Ph.D. in neuroscience in real life.
4. Rowan Atkinson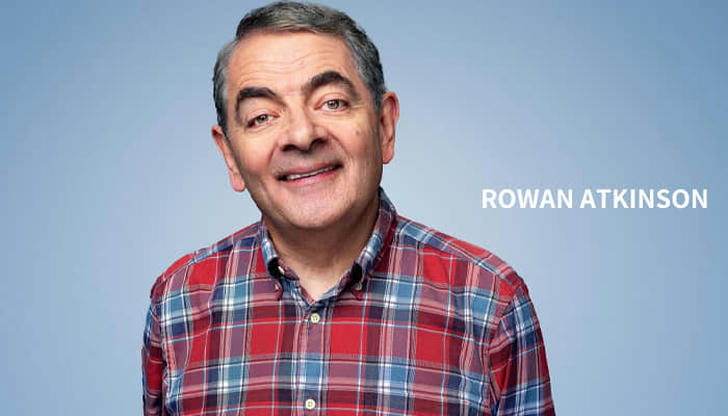 The famous comedy TV series of Mr. Bean have been loved all over the world. Although this iconic character is goofy and funny, its portrayer, Rowan Atkinson, is not as silly as he looks on the screen. Before he started his career as an actor-comedian, he studied at The Queen's College, University of Oxford, and received his Master degree of Science.
5. David Suzuki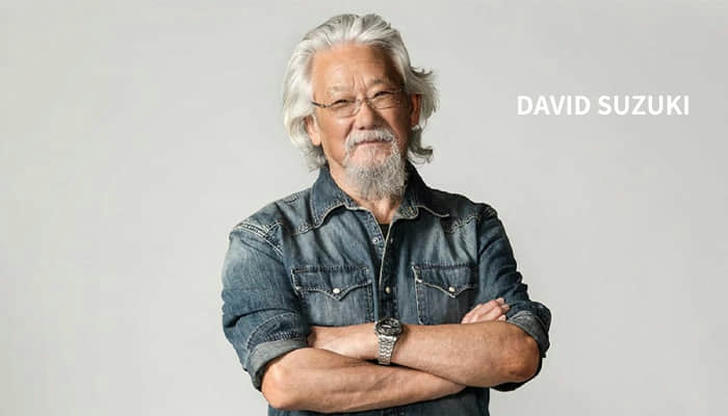 Dr. David Takayoshi Suzuki is a tireless and influential Canadian academic and science broadcaster. He earned a PhD in zoology from the University of Chicago, and was a professor in the genetics department at the University of British Columbia for almost 40 years. Suzuki is best known as host of the longest-running CBC science program The Nature of Things, which has aired in nearly 50 countries worldwide. In addition to his numerous awards, he is also an environmental activist.
6. Lisa Kudrow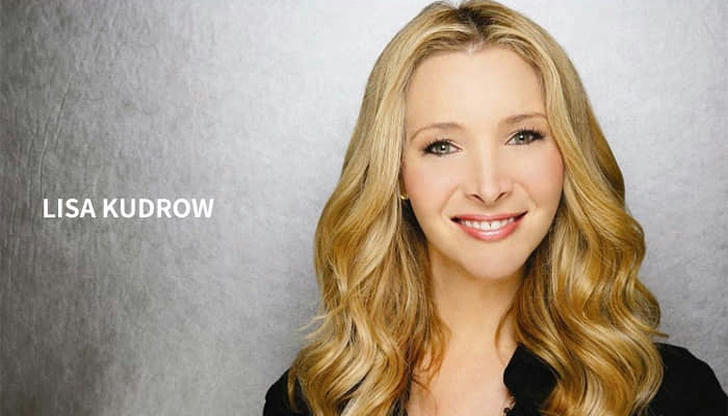 American actress Lisa Kudrow gained global fame for playing as the character Phoebe Buffay in the famous 90's sitcom, Friends. Kudrow is an outstanding actress, she starred in many TV shows and movies and received several awards. But actually she had planned a totally different career. She earned her Bachelor of Science degree in Psychobiology from Vassar College. She spent some time doing research with her father, who is a well-renowned clinician specializing in headaches.
7. Ken Jeong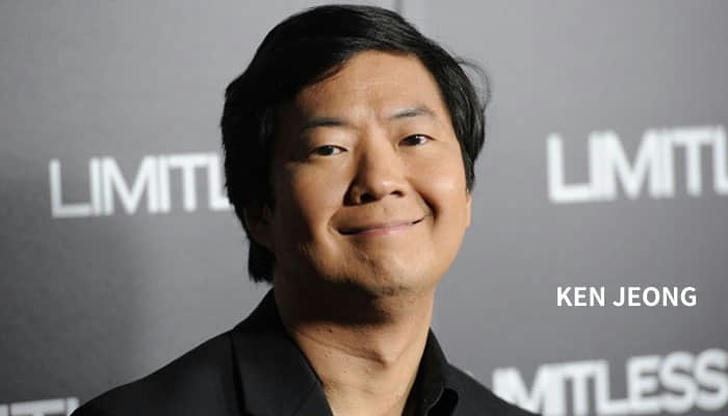 Ken Jeong is an American comedian and actor who is well-known due to his role as Leslie Chow in The Hangover film series and Ben Chang in the NBC sitcom series Community. Unexpectedly, he is also a licensed physician in California although he has stopped medical work in favor of his acting career. He graduated from Duke University, followed by an MD from University of North Carolina. Ken Jeong became a comedian by chance, but thanks to his comedy talent, he has brought hilarious acting to the audiences.
Actually, many graduates end up pursuing careers which may be different from their subjects in college. The above celebrities proved that your qualification and talent could lead you to make achievement in other fields.