Influential LGBTQ+ Celebrities And Their Partner
2. Niecy Nash & Jessica Betts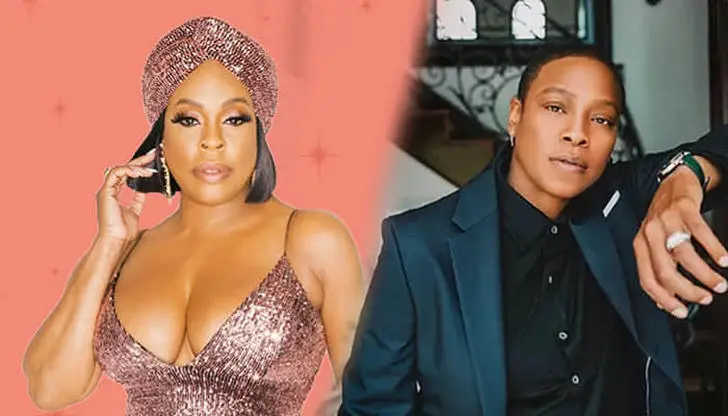 The love between Niecy Nash and Jessica Betts totally breaks the barriers. They are the first same-sex couple who graced the cover of Essence magazine with a photo of embrace.
They first got in touch and started friendship in 2015. When Niecy Nash and Jay Tucker, her ex-husband, announced their split, the friendship between Nash and Betts got a chance to take a romantic turn.
They got married in 2020 and then officially showed their love in public. Nash says that it's "a going into herself" instead of "coming out". It is such a lovely result that they found each other.