Missing Celebrities Whose Disappearances Remain a Mystery
Jim Thompson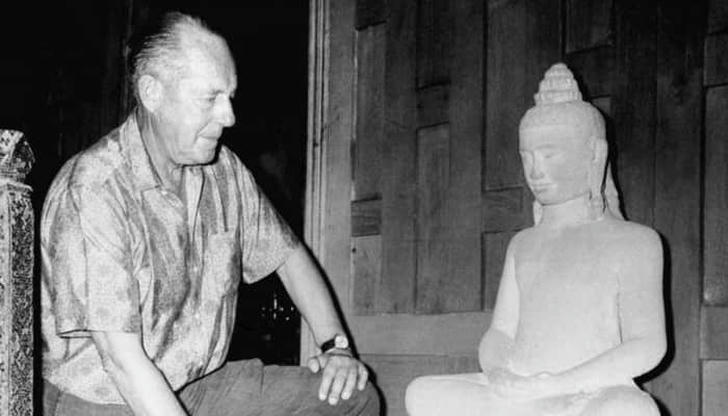 The younger generation may not know Jim Thompson (1906-1967?), but in the 1950s and 1960s he became famous as Thailand's "Silk King" and arbiter of international taste.
As a former agent, he moved to Thailand and started one of the most successful business ventures in world history. By 1967 he has become a wealthy socialite and in the same year, he went on a bicycle trip to Malaysia. He never came back.
No one knows what happened to him: he could have been killed by other Bangkok businessmen, the Thai government, the Asian anti-CIA faction, or even the real CIA. However, he definitely did not die in the wilderness, because he was trained to survive.