The five richest countries in the world
There are more than 200 countries and territories in the world, but which is the richest? How rich can they be?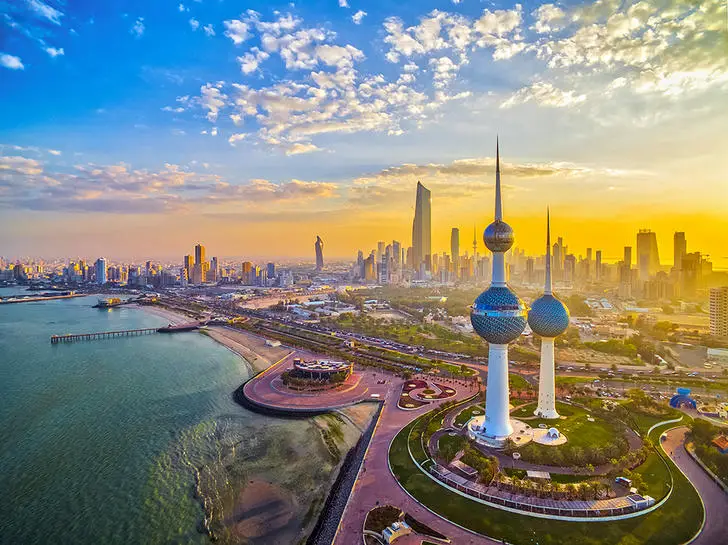 No. 5: Kuwait
GDP per capita: $71,263
Kuwait is the fourth richest country in the world in terms of oil and gas reserves, with 94 billion barrels of proven oil reserves, or about 10% of the world's total reserves.
No. 4: Brunei
GDP per capita: US$79,710
Brunei is a country where crude oil and natural gas are the mainstay of the economy, accounting for 50% of the entire country's GDP. With the 2nd highest oil reserves and production in Southeast Asia after Indonesia, Brunei is one of the richest countries in the world.
It is a federation of seven emirates in the eastern part of the Arabian Peninsula, namely Abu Dhabi, Dubai, Ajman, Sharjah, Umm Al Qaiwain, Ras Al Khaimah, and Fujairah. Oil and gas production is the country's main industry. Other major economic activities are fishing, livestock rearing and the production of dates.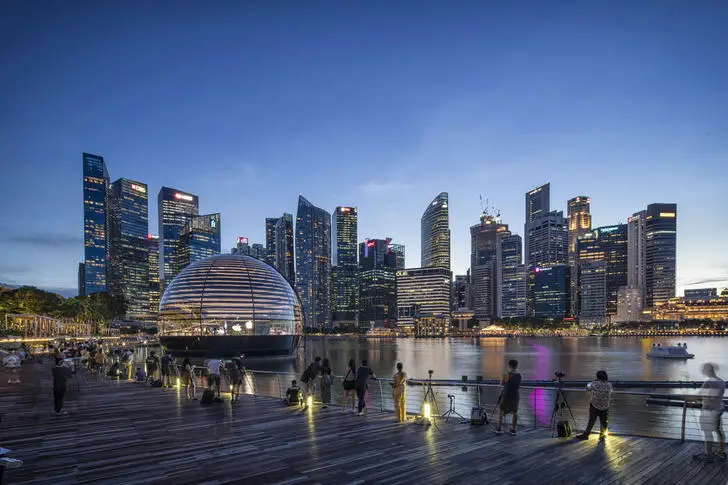 No. 3: Singapore
GDP per capita: US$87,082
Singapore is a developed capitalist country, known as one of the 'Four Asian Tigers', and its economic model is known as 'state capitalism'. According to the 2017 Global Financial Centre Index (GFCI) rankings, Singapore is the fourth largest international financial centre after New York, London and Hong Kong.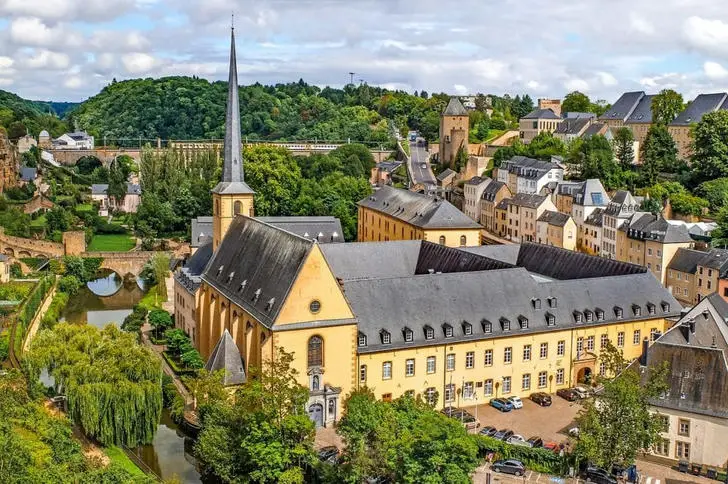 No. 2: Luxembourg
GDP per capita: $101,936
Luxembourg is a highly developed capitalist country and one of the founding members of the European Union and NATO. It has several institutions under the EU such as the European Court of Justice, the European Court of Auditors and the European Investment Bank, and has the second largest investment trust centre in the world after the US. Finance, radio and television, and steel are the three pillars of its economy. The country has a very low unemployment rate and a life expectancy of 80 years.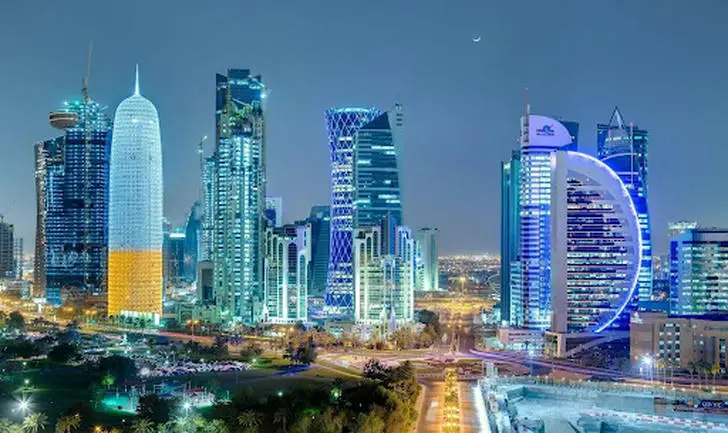 No. 1: Qatar
GDP per capita: $129,726
Qatar has considerable oil and gas resources, with the third largest total reserves of natural gas in the world, and the world's highest GDP per capita. Qatar is an absolute monarchy of emirates.