Inspiring Facts You May Want To Know About AT&T Actress Milana Vayntrub
Although Milana Vayntrub is best known for her iconic role Lily Adams in TV commercials of AT&T, she is actually much more than that.
Vayntrub started her career as a child actress. A few years later, she started her YouTube channel with Stevie Nelson, and gained rising popularity with their comedy series. She also got the chance to work with some famous Hollywood stars. Now she attracts attention everywhere she goes.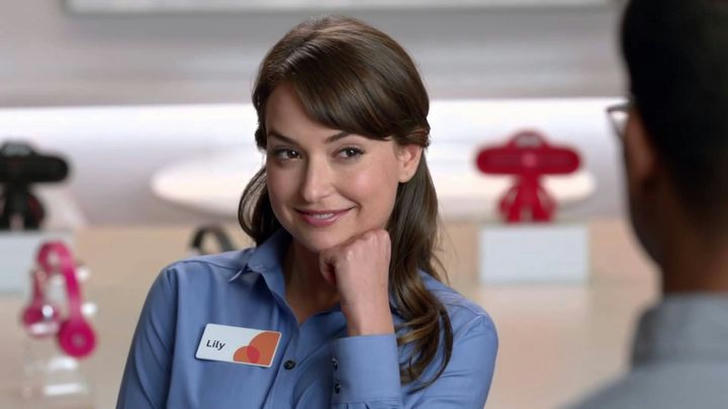 And yet, there are few people know that Milana Vayntrub has not only fulfilled her own ambitions, but also has devoted to activism and philanthropy.
How did Milana Vayntrub manage to achieve her dream? Read the passage to learn more about this welcomed AT&T actress and her motivational life story.
Girl With Colorful Personality
What mostly makes Milana Vayntrub remarkable is her fitting personality. Although she appears to be a charming girl next door at the first glance, she can also be a funny character.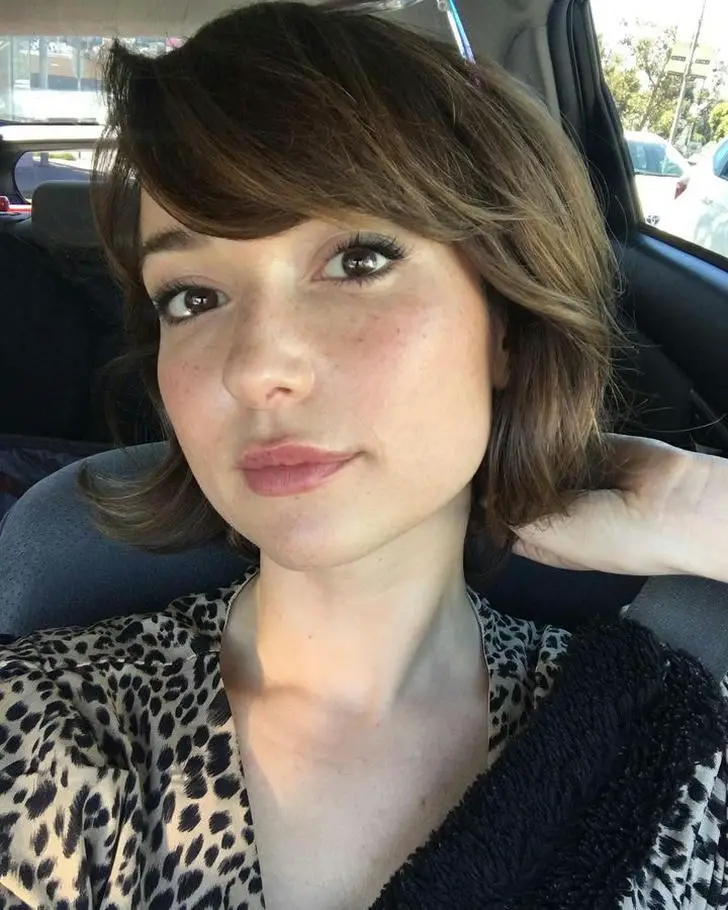 She never shy away from making herself a clown in order to amuse the audiences. What's more, her deeper and emotionally-driven side motivates her to take on a variety of challenging subjects and shows the altruistic, philanthropic side.
So, what made Milana Vayntrub become the AT&T girl that people know and love? We can find the clue from her interesting childhood.