8 Stunning Haircuts for Big Foreheads in 2022
You could be frustrated dealing with a big forehead as you can't change the size of it. However, there's no need to be shame of it, women with big foreheads can also look pretty and chic. Luckily, here are several hairstyles you can learn to create the illusion of a smaller, narrower forehead or receding hairlines. From lazy bangs, side Fringe to wavy locks, these haircuts can flatter and match up with every single face shape. Before next hair appointment to salon, checkout these stunning choices, picking the right hair accessories, and get desired result.
1. Wispy bangs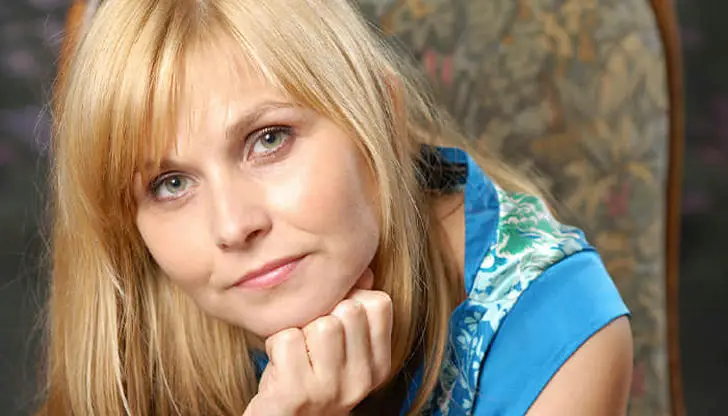 Wispy bangs is an excellent choice to cover your big forehead. This layered cut not only creates an illusion of a smaller forehead, but also makes people more focus on your make up because it doesn't look too heavy. Get it in a salon appointment or make it yourself. Coiled and turned using wispy strands, set it with mousse, and ready to look nice and pretty.
2. Side swept bangs with a half updo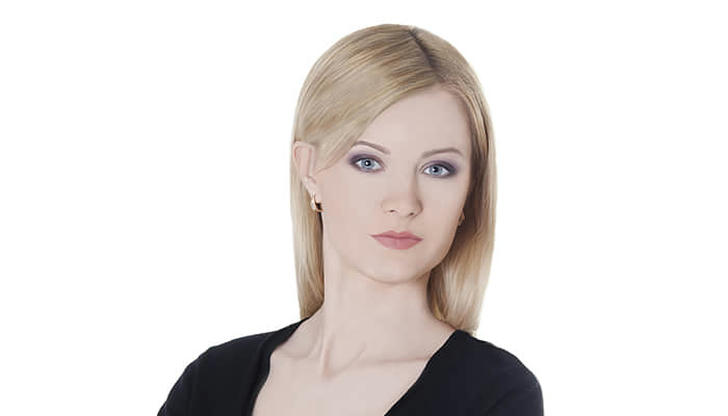 Side swept bangs with a half updo is also a perfect hairstyle that can help distracts peoples' vision on your forehead. Plus, side-swept bangs the frame and lines of your face perfectly, creating the illusion of a smaller face. You can make it from the comfort of your home by sweeping your hair to the side.
3. Curtain Bangs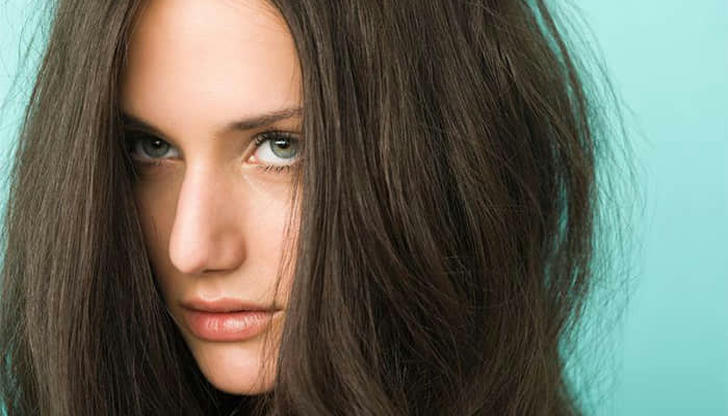 Curtain bangs could be the most flattering for every hair type. It cuts the width of a broad forehead making it appear narrower, as well as creating a sense of lazy yet grown-out. Ask your hair stylist for shoulder length bob haircuts with curtain bangs and soft layers.
4. Pixie bob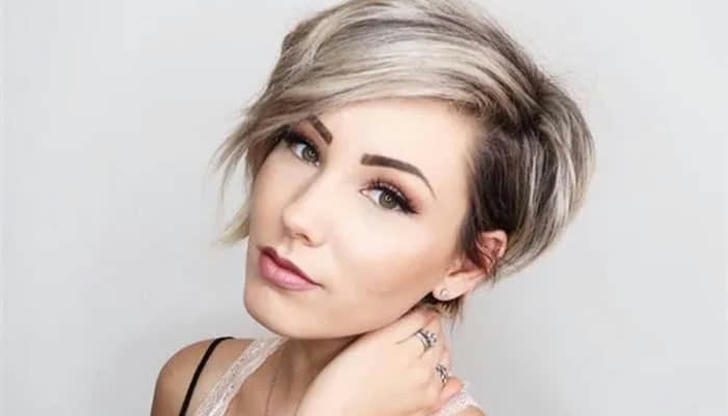 Pixie bob is one of the best short haircuts for big foreheads, especially for women in their 30s or above. So chic and pretty, this hairstyle is a statement of grown-out and confidence that is perfect for corporate woman. In addition, its style works well with the forehead. Style it with brush and hair mousse, scrunch it and lightly back comb for long lasting hold.
5. See-through bangs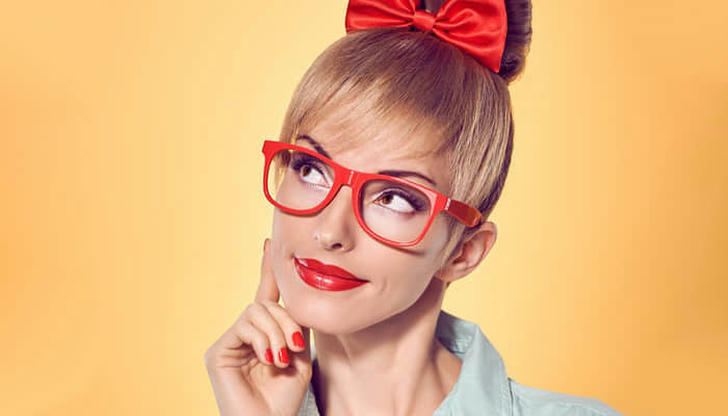 See-through bangs is one of the best choice for women with sparse hair and hairlines. This wispier bangs hides your big forehead and balances out the proportion of your face. It also makes you look younger than you actually are. Their wispy fringes are often cut with long layers at the sides, paired with either a bob, or a lob, or long hair.
6. A fringe with lob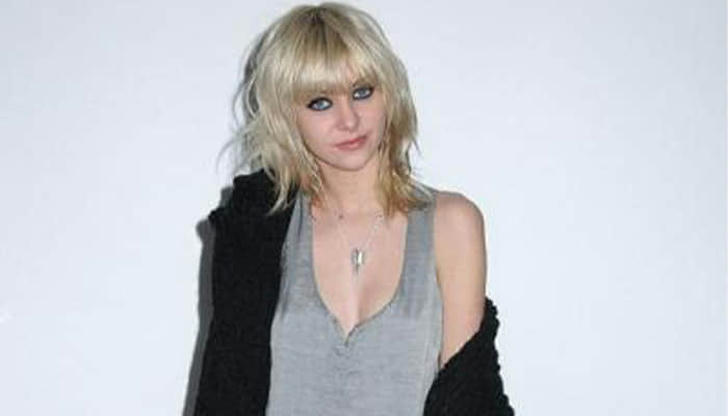 Lob with a fringe is a rather simple, straight cut that work nicely on covering your flaw and zoom in the make up on your face. It is often easier for maintenance. It's also a great way to change your appearance if you don't want to make a big chop.
7. Full bangs with wavy lob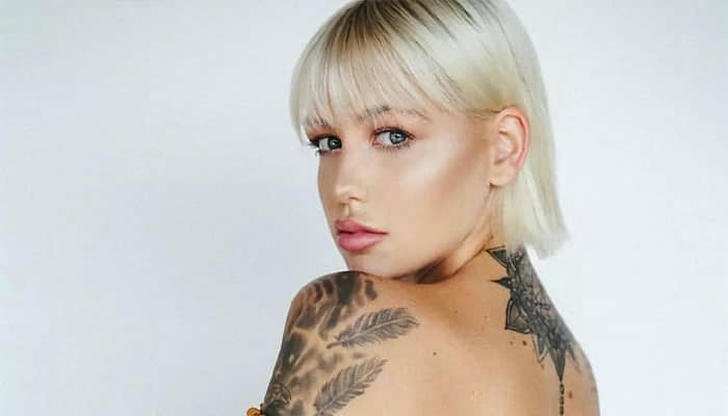 A full bang and a wavy lob are a perfect duo for making the area of forehead appear smaller. Wavy lob draws attention to the rest of the facial structure with its tousled, messy look. While full bangs frame your forehead, jawlines and face shape very well.
8. Blunt bangs with long hair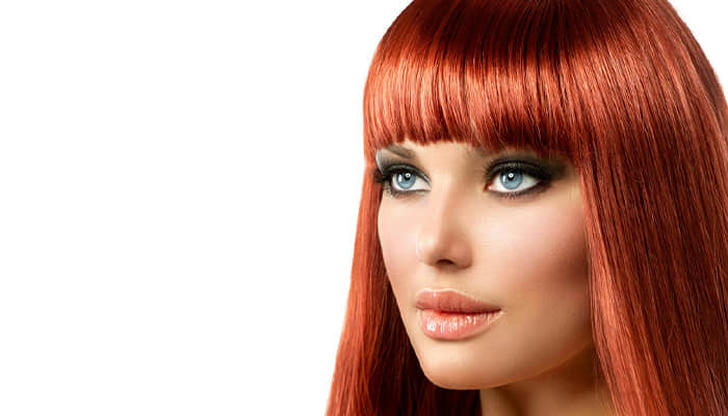 A blunt bang with long hair is chic and classic that makes you never go out of style. Plus this haircut will provide a beautiful face frame to make your face more proportional.