Children Of Celebrities Are Taking Over Their Parents' Careers
It's not simple to have a celebrity parent - you have to live in their shadows and somehow live up to their status, while your life is publicly scrutinized simply because of the connection. These children, on the other hand, are making a name for themselves apart from their parents' renown.
GLIKERIYA SHIROKOVA AND KRISTINA PIMENOVA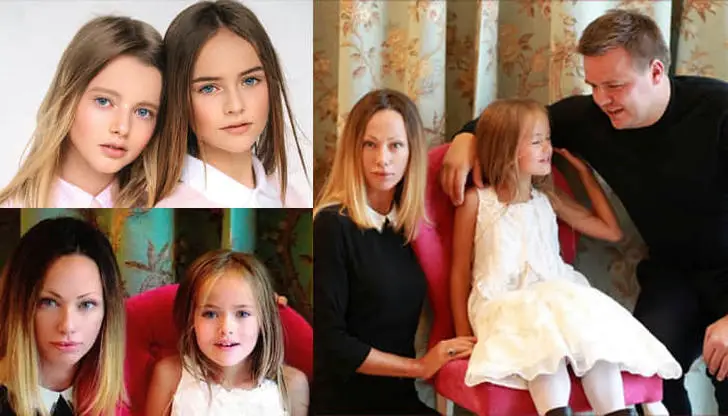 It must be hard to live with a model mom unless you happen to gain both of your parent's favourable traits - such is the case with Kristina Pimenova. This adorable little lady has already made an impact on the fashion world, being featured on the cover of Vogue Kids at just eight years old! No one, not even the most experienced models, has achieved what she did. She also has her father's athletic ability and won her first gold medal in gymnastics at the age of 6 in rhythmic gymnastics.
Furthermore, Pimenova has garnered a huge amount of followers and admirers on social media platforms. In an interview, she revealed her desire to become a professional actor and director full-time. In addition to being a guest in the up coming science fiction film Creator: the past, she will also be studying for a university degree in the future. We foresee a shining future for her - no matter what degree she chooses.