Children Of Celebrities Are Taking Over Their Parents' Careers
KRIS JENNER AND KIM KARDASHIAN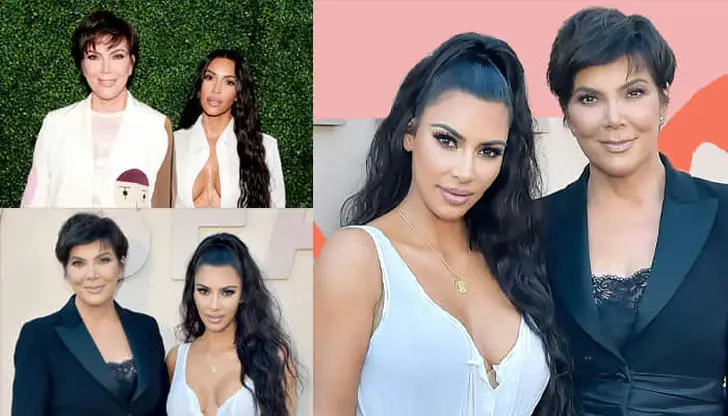 Without a doubt, Kris Jenner embodies the ideal stage mom. The title "momager" wasn't bestowed upon her for nothing!
She offers supporting and assists her daughters in navigating their own Hollywood careers and getting to where they are today. She is frequently given credit for establishing Kim Kardashian's empire, which has expanded significantly and achieved enormous success.
Thanks to this success, the other Kardashian sisters were then able to launch their own businesses, modeling careers, and reality TV show Keeping Up With The Kardashians. Now they are millionaires with followers and media watching their every move. Their experience of scandal to success simply shows that if you have the support of your family, you can do anything. And of course, Kris' skill with money management is something we can't ignore!