24+ Explanations for the Most Famous Magic Tricks
For children, magic shows are very interesting and attractive. I believe most children have experiences of imitating magicians' behaviors, but we actually don't know how to do it. Even after many years later, as we grow up, we are still curious about the secrets behind magic tricks and idolize these magicians.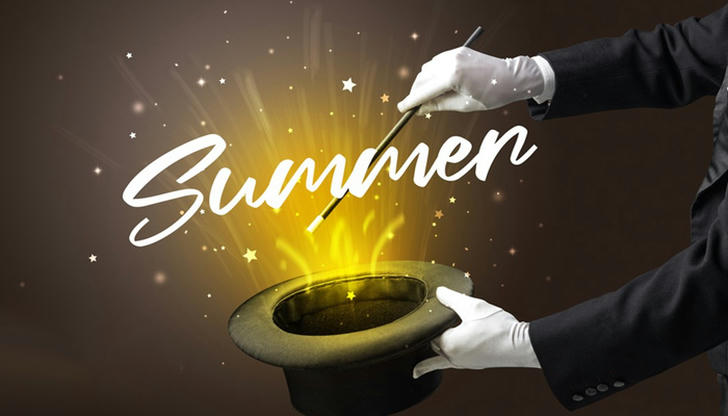 Right Now! No more speculating! We're here to show you how the most famous magic tricks are performed. Get ready to be astounded!