24 Of Transgender Celebrities Who Inspire Us
Laverne Cox
Laverne Cox might be one of the most well-known transgender celebrities in Hollywood right now. She changed the attitudes of many viewers towards transgender people with her breakout performance as Sophia Burset in hit Netflix dramedy Orange is the New Black.
Cox has inspired others with more than her talented act. She also devotes herself to promoting diversity and inclusion for trans people.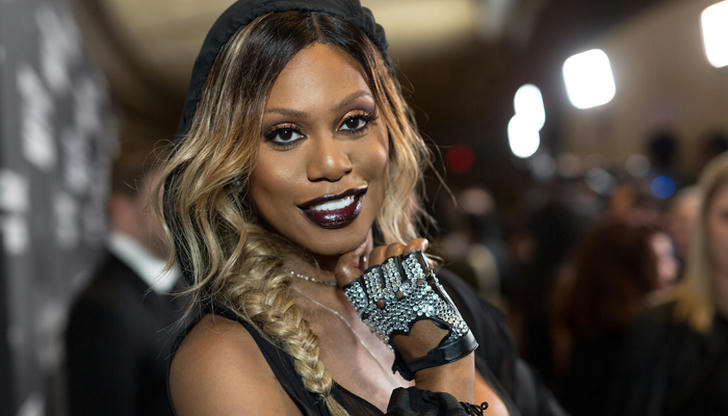 For all women—cis and trans—Cox is a great inspiration indeed.