24 Of Transgender Celebrities Who Inspire Us
Janet Mock
Janet Mock is a writer, director, and advocate who has dedicated her life to championing the rights of transgender people. Janet has written two bestselling books, been featured on countless magazine covers, and published articles in major publications like the New York Times.
She also has a powerful social media presence, with over 500,000 followers on Instagram. Janet's work has helped to raise awareness about transgender issues and create a better understanding of what it means to be transgender.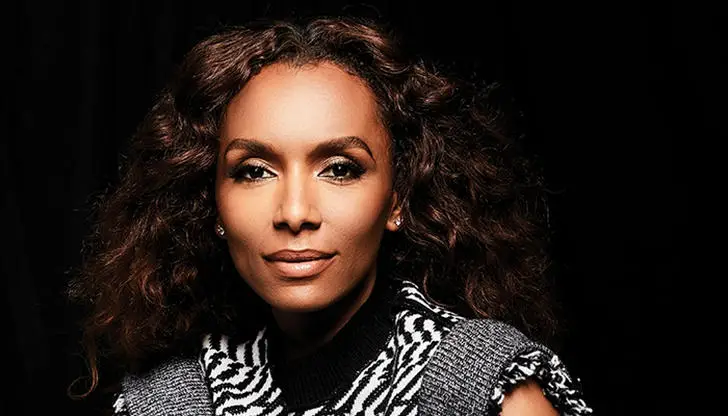 And her commitment to activism and advocacy has not gone unnoticed. She has been honored with numerous awards and recognition, including the Human Rights Campaign's Visibility Award.