24 Of Transgender Celebrities Who Inspire Us
Caroline Cossey
Caroline Cossey was in the spotlight throughout the 1980s and 1990s and was even featured in the James Bond movie "For Your Eyes Only".
She was the first transgender model to be featured in Playboy magazine, widely considered a moment of major progress for the transgender community.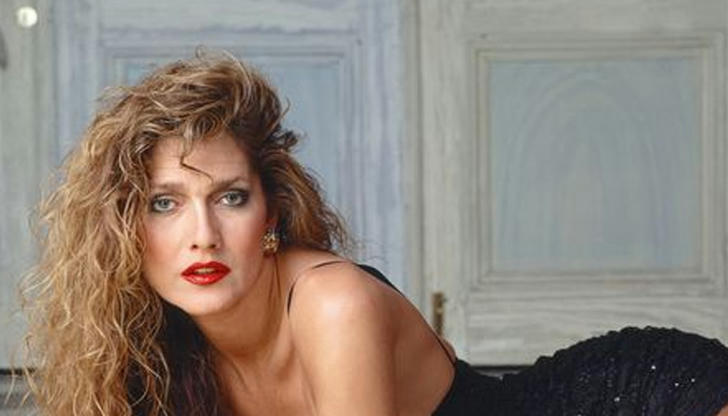 Her story is one of resilience and strength, and she continues to inspire transgender people all around the world. Her work in the fashion industry has helped to make it more inclusive and accepting of transgender people.