15 Trendy Nail Designs of Summer 2023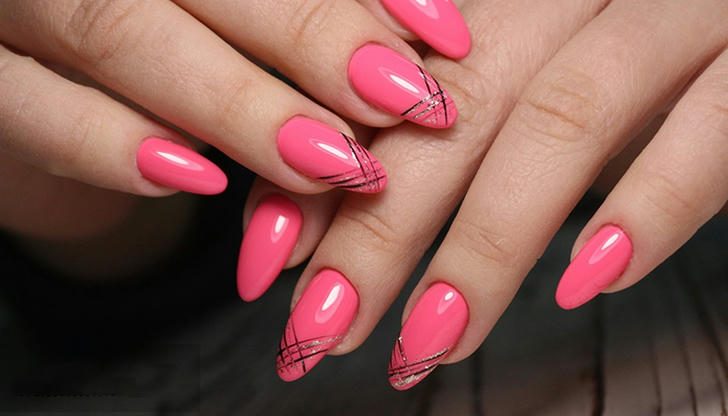 From single colors to intricate patterns, the possibilities for nail art are endless. Captivating nails can always seize everyone's attention and spark the inevitable question, "Where did you get those done?"
Summer is the perfect time to let your creativity soar. Whether you opt for classic summer colors like turquoise, yellow, fuchsia, and pink, or pastel shades such as baby blue and mint green. They will add a touch of sophistication and playfulness to your summer look.
Here we have gathered 15 trendy nail designs of summer 2023. They are making waves and inspiring nail enthusiasts worldwide. Whether you're lounging by the poolside, strolling along sandy beaches, or attending festive gatherings, your nails will be the talk of the town, capturing the essence of summer and spreading joy wherever you go. Embrace the season, express your style, and let your nails do the talking!
15. Pearly White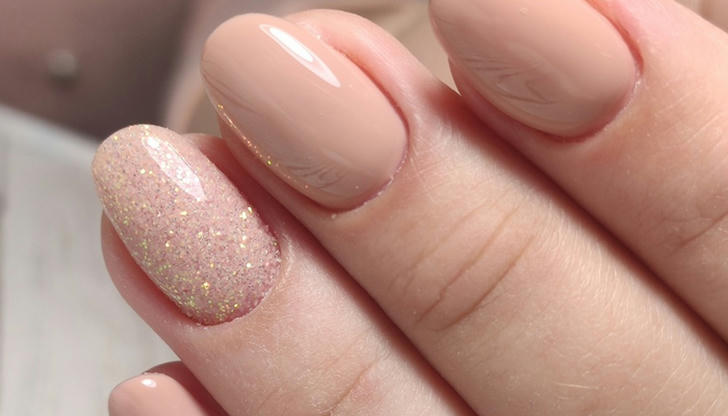 If you don't really like bold colors, you can try this instead. It's fashionable and elegant. And it will shine differently as the light changes!
14. Iced Matcha Green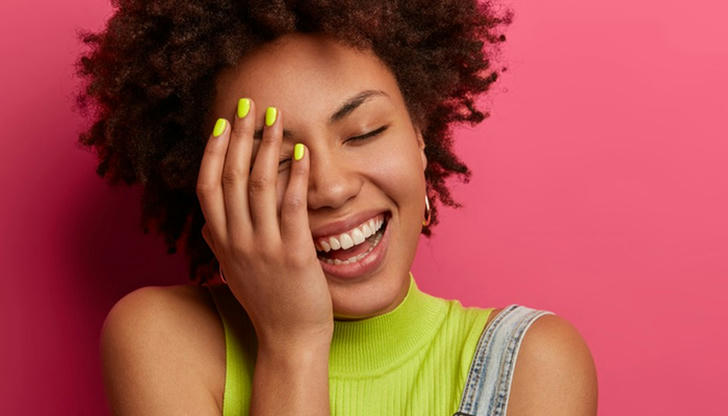 Green nail paint will be very popular in the summer of 2023! You can use the matcha green, pistachio green, or the sage green. Each of them is a stunning, understated color that works well on its own or in combinations with white or brown elements.
13. Tropical Summer Florals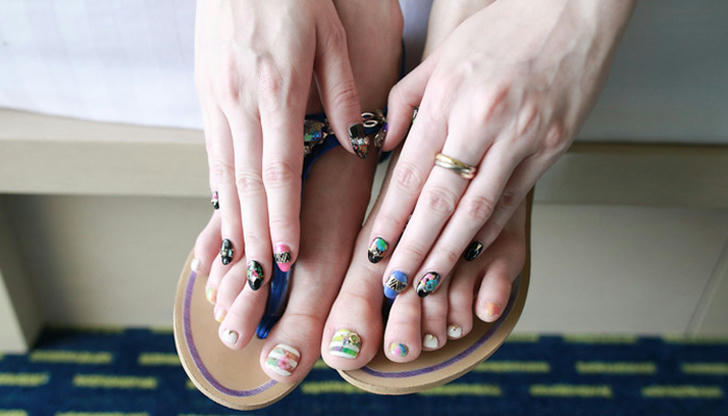 If you plan to go for a trip to a beach, you can paint your nails of this tropical summer florals design! The airbrushed floral designs on your nails will add a major Y2k vibe. This adorable nail design will match many clothes, making it perfect for vacation.
12. Bright Gradient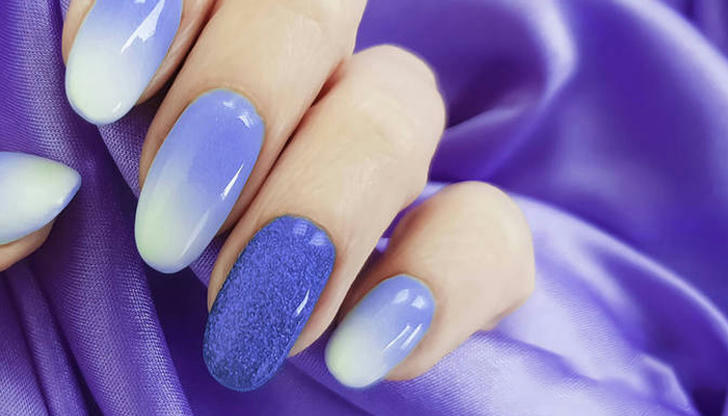 This content is imported from instagram. You may be able to find the same content in another format, or you may be able to find more information, at their web site.
Already sent this inspo to my bestie for my next nail design because it's so colorful and cheery. I have so many options to choose from whenever I head to the nail salon (I mean, did you see all the looks above?), and I'm essentially considering this gradient a mix of 'em all. Just know that a design like this one can take time, so I'll be planning the shades in advance and prepping a fat tip for my nail tech.
11. Barbiecore Pink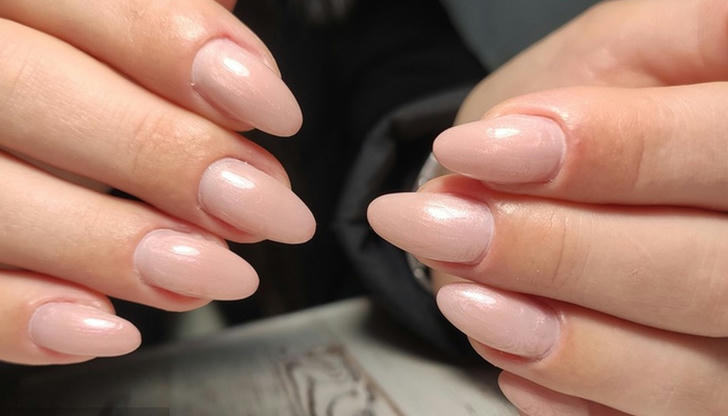 Come on Barbie, let's get our nails done. With the arrival of the Barbie film release in July, pink is predicted to make a big comeback this season. "We will be in a Barbiecore era very soon," predicts Shetlon. "With the new Barbie movie release around the corner I know this will become the it colour—whether it's baby pink or hot pink, we're going to see it for sure and I am here for it."
10. Neon Tortoiseshell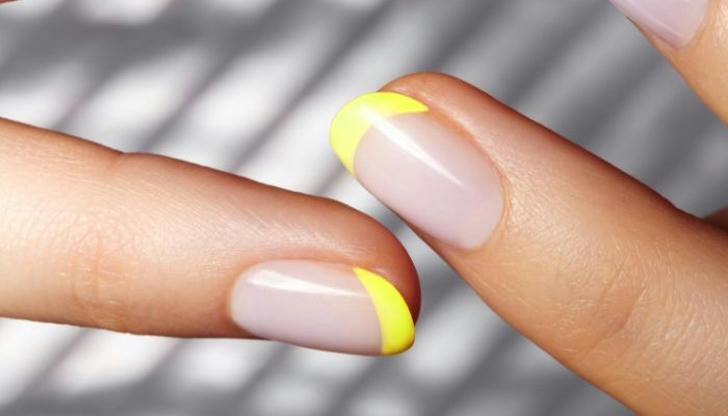 Get ready to amp up your nail game this summer with a cool splash of neon, giving the classic tortoiseshell design a modern and vibrant twist. It can be a bit tricky to draw by yourself, consider heading to your favorite nail shop to rock this trendy look!
9. Abstract Shapes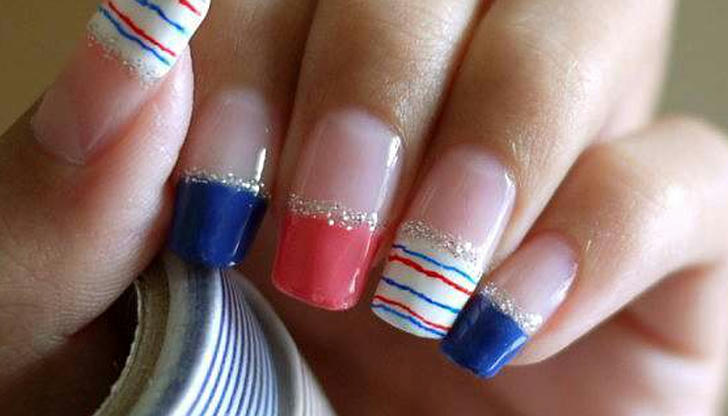 Embrace the summer vibes by choosing a mix of colors, like navy and pastels, and let your creativity run wild with mismatched abstract shapes on your nails. The best part? You can easily try this fun design at home without following any specific pattern!
8. Greek Florals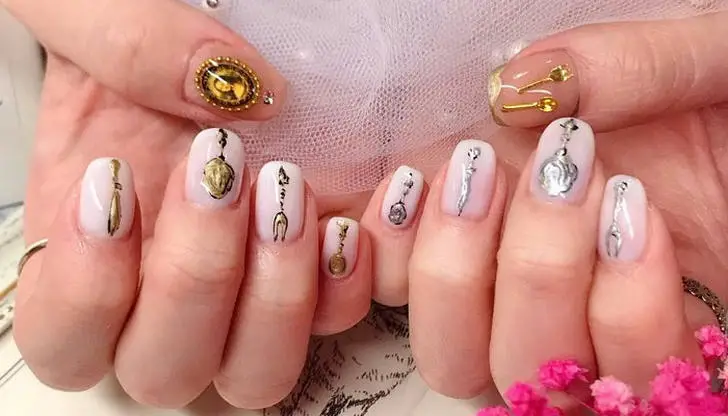 Imagine yourself on a Mediterranean vacation with this nail design! The beautiful patterns are inspired by a set of dinnerware. It's all about those dreamy and relaxing vibes.
7. Double French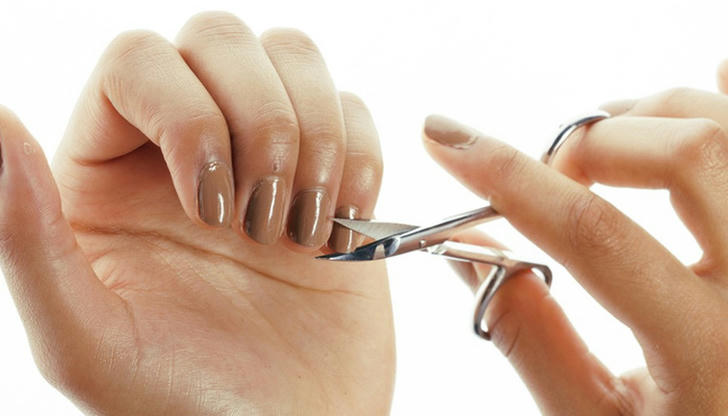 Let your imagination fly with this one! Pick any color that brings a smile to your face and create a playful twist on the traditional French manicure. Simply make the tips a bit narrower and add a mirrored line along the cuticle for a unique touch.
6. Citrus Season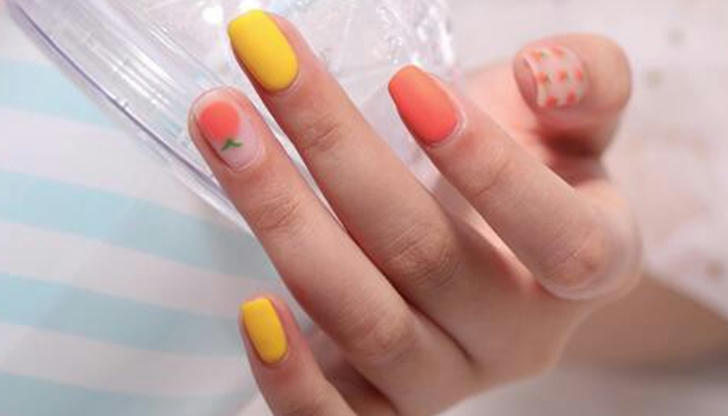 Bring some zest to your nails with adorable citrus fruit designs and plenty of negative space for a striking effect. This summer nail idea shines brightest on longer nail shapes, adding a splash of fresh and fruity style to your look.
5. Mermaid Nails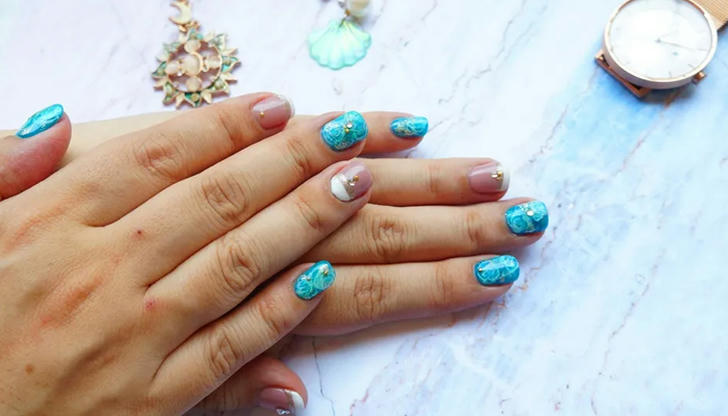 Make a splash with these mermaid nails! They truly shine on longer nails, giving you more space to capture those enchanting ocean vibes.
4. Pool Days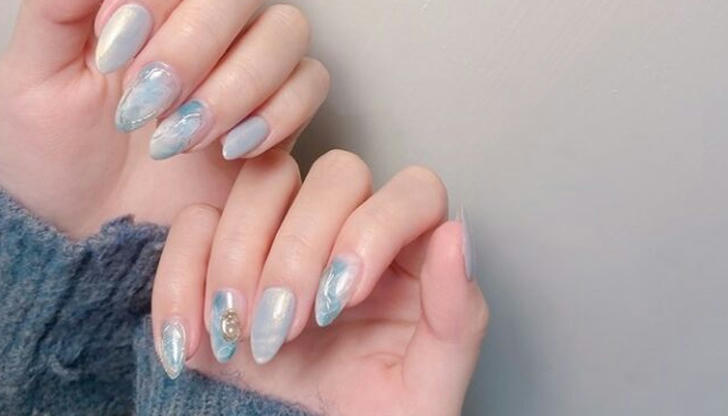 Experience the poolside charm with this summer nail art. It mimics the glistening reflection of water on a hot day. It's adorable and wonderfully unexpected.
3. Shark Bite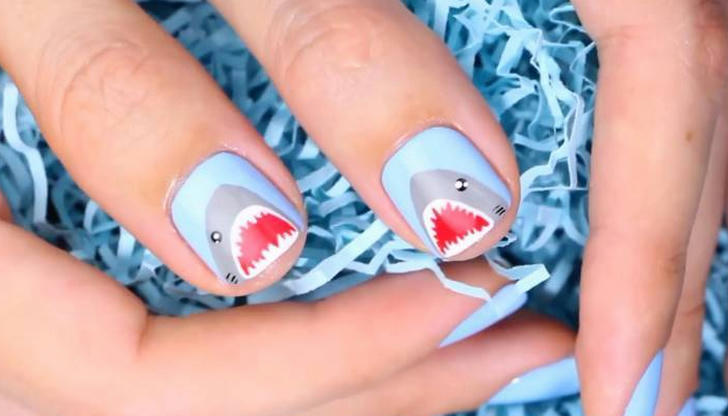 Get ready to be charmed by the adorable little sharks. However, it's the clever bite shape taken from each rainbow-striped accent nail that truly steals our hearts.
2. Neon Outlines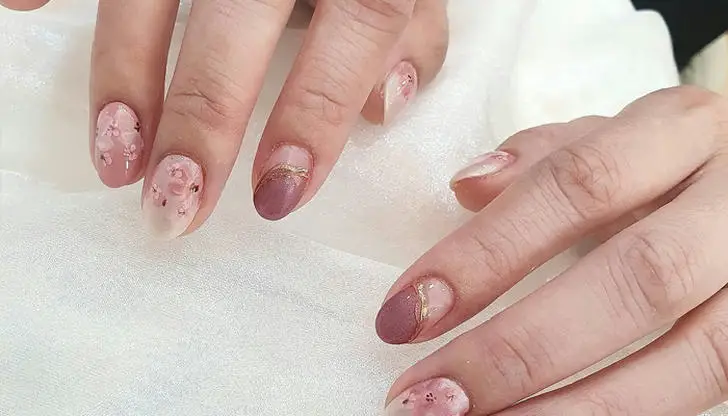 Want to try something artsy at home? Go for it! Grab a small brush and steady your hand. To get those sharp lines, acetone is your best friend. Use a wooden stick topped with cotton dipped in acetone to tidy up your strokes for the full effect.
1. Alternative Mermaid Vibes
Enjoy the sweetness of the beach with this charming shell nail art that strikes the perfect balance between graphic and subtle, giving you those dreamy mermaid vibes with a twist.