10 Most Famous Fashion Houses in The World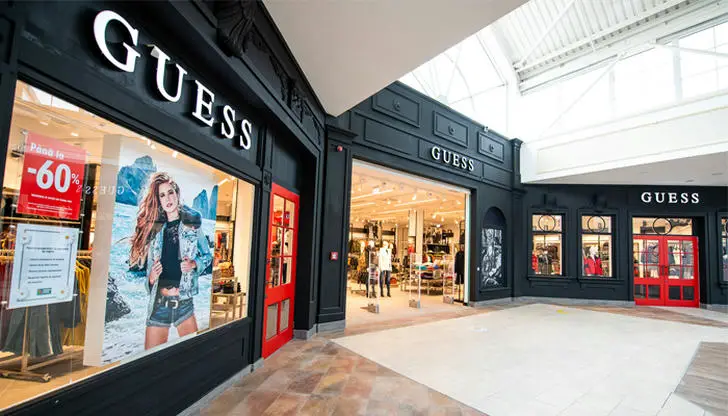 Fashion houses are world-famous for creating some of the most stylish and fashionable clothing in the world. They're known for their creative and daring designs. Some of the most well-known fashion houses include Gucci, Louis Vuitton, Prada, and Dior. Each of them has its own distinctive style and signature look, and their clothing is often highly sought after by fashion lovers all over the world.
If you're interested in fashion, and you want to wear garments that are unique and stylish, you should definitely visit these most famous fashion houses in the world.
Gucci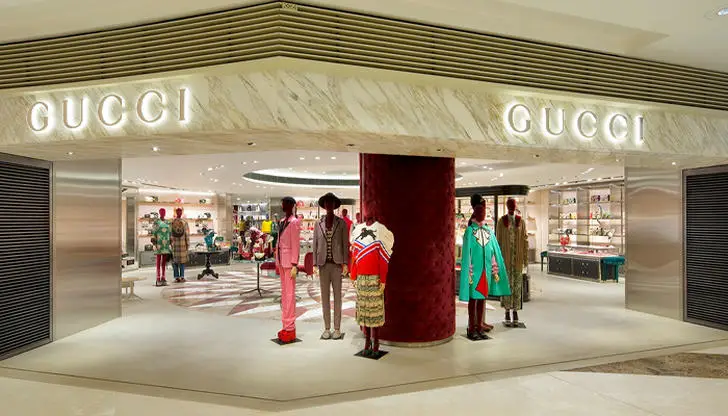 When it comes to fashion houses, few are as well-known and beloved as Gucci. Founded in 1921, the Italian luxury label is now one of the most iconic fashion houses in the world. From its iconic logo to its range of luxury clothing and accessories, Gucci has become synonymous with high-end fashion and a favorite of celebrities and fashionistas alike. Its range of clothing, shoes, bags, and more have been featured on countless runways, magazines, and red carpets.
Balenciaga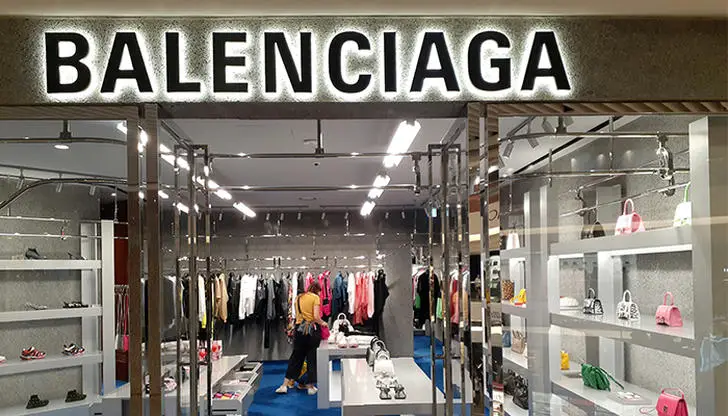 Balenciaga has been at the forefront of fashion since 1918. From its iconic tuxedo dress to its trendsetting runway shows, Balenciaga's pieces are always timeless and eye-catching. And while the brand has been around for more than a century, it has managed to stay relevant with its modern takes on classic designs. With creative directors like Demna Gvasalia, Balenciaga has been able to stay ahead of the curve, solidifying its place as one of the world's most famous fashion houses.
Burberry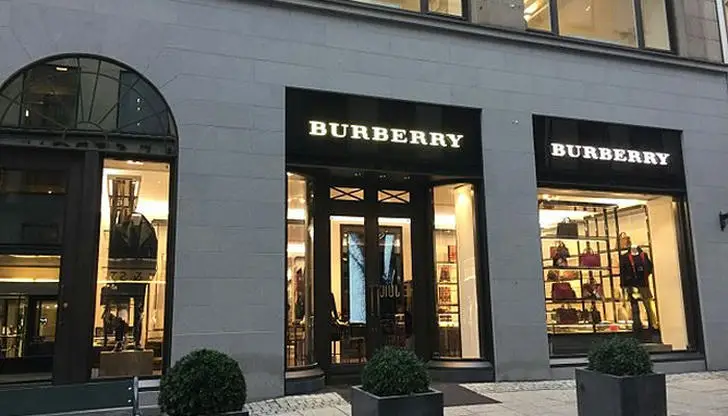 Founded in 1856, Burberry is one of the oldest and the largest luxury brands, with stores in over 50 countries. Burberry is known for their classic, timeless styles, like their trench coats and iconic plaid prints. Their luxury leather goods are also coveted around the world, from their handbags to their wallets. With their classic designs, quality craftsmanship, and iconic style, it's no surprise that Burberry is one of the most sought-after fashion houses.
Chanel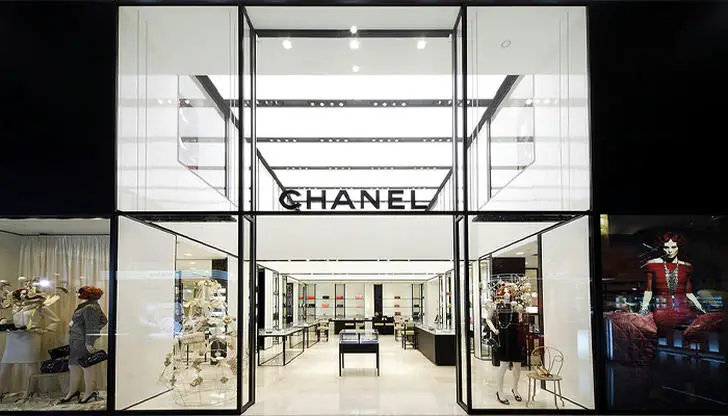 The world of fashion is full of iconic fashion houses that have stood the test of time. Chanel is one of the most renowned, having been founded in 1910 by Coco Chanel. The French fashion powerhouse is known for its classic designs, such as the iconic Little Black Dress and the iconic Chanel suit. They also produce a wide range of high-end luxury items, such as handbags, jewelry, and perfumes.
Dior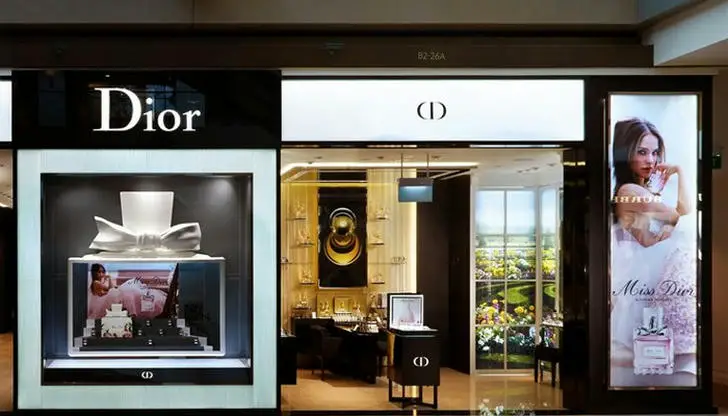 Founded in 1946 by the visionary designer Christian Dior, Dior has been at the forefront of fashion for more than 70 years. Dior is also well-known for its attention to detail and luxurious materials, making each creation truly one of a kind. From the classic Little Black Dress to the iconic J'adore fragrance, Dior has created many timeless fashion staples. Dior is sure to have something that will make you stand out from the crowd.
Louis Vuitton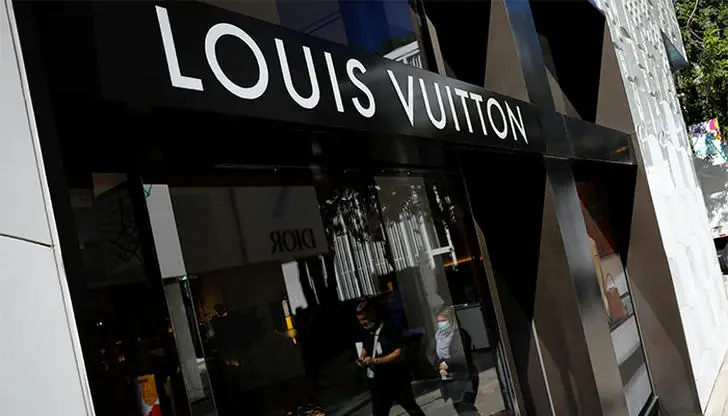 Those world's most famous fashion houses produce the most luxurious and stylish clothing, accessories, and footwear. Louis Vuitton, in particular, is one of the most iconic fashion brands that are renowned for their exceptional craftsmanship and timeless designs. From their iconic trunk designs to their monogrammed canvas bags, Louis Vuitton has become a symbol of luxury and sophistication. Whether you're looking for a classic piece or something more modern, Louis Vuitton has something for everyone.
Saint Laurent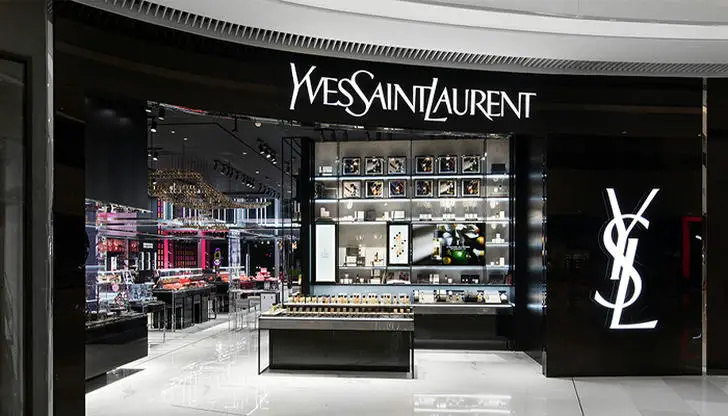 When it comes to the most famous fashion houses in the world, there is no shortage of iconic names. Take Saint Laurent, for example. Founded in 1961, the fashion house has become known for its classic silhouettes and modern takes on timeless designs. With creative directors like Hedi Slimane and Anthony Vaccarello, Saint Laurent has continued to innovate and push boundaries. And, of course, its logo-covered bags and shoes will also be a must-have for any fashion lover.
Prada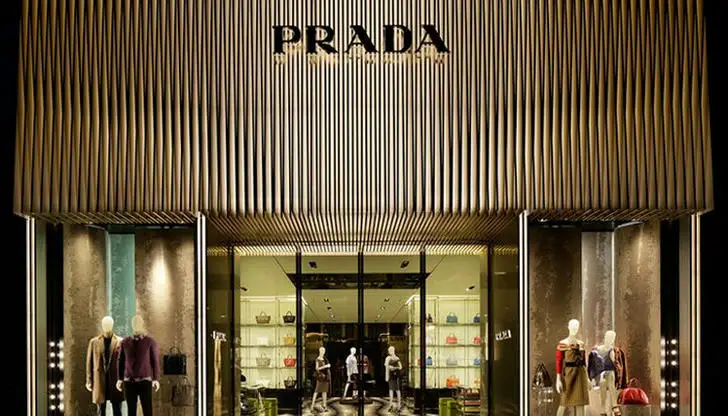 Prada, one of the most famous fashion houses in the world, was founded in 1913 in Italy by Mario Prada. Since then, it has become one of the most recognizable labels in the industry. Prada has become synonymous with luxury fashion and its designs are sought after by celebrities and fashionistas around the world. The brand has also expanded from clothing and accessories to fragrances, sunglasses, home decor, and other products.
Versace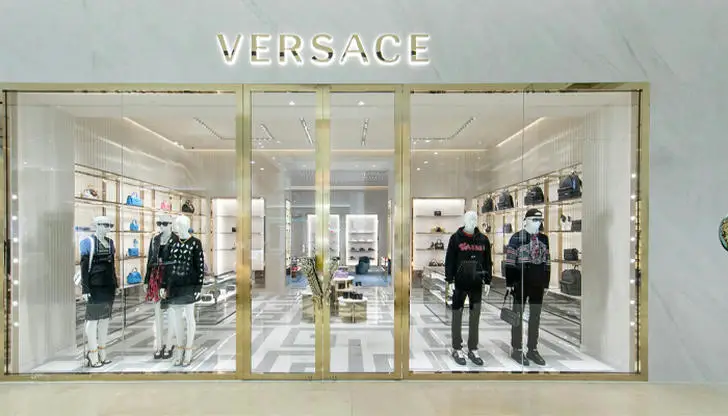 The company has been making high-quality clothing and fashion-forward items for centuries, and their products are always innovative and stylish. In addition, their customer service is top-notch, and they're always willing to help you find the perfect piece of clothing. If you're looking for a fashion adventure, be sure to check out their flagship store in Milan. And if you're looking for a unique and luxurious experience, be sure to visit their private chambers in the Vatican.
Valentino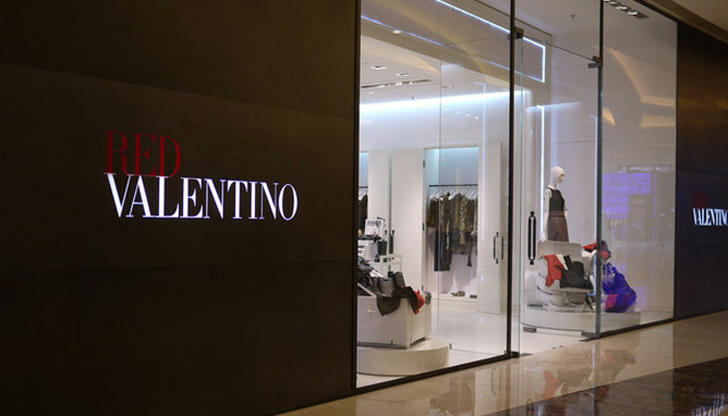 There's no doubt that Valentino is one of the most iconic fashion houses in the world, it has since become synonymous with high fashion and luxury. Valentino Garavani founded this high-end fashion store on Rome's Via Condotti over 60 years ago, since which he has started making clothes, fragrances, and accessories for ladies. Today, Valentino is still a leading force in fashion, with a wide range of products available at luxury stores around the world.