7 Disappearing Restaurant Chains In The Past 3 Years
According to reports, there were a staggering number of restaurants in the world suffered pandemic-related closures. No matter individually owned restaurants or restaurant chains, few could be able to spare the pandemic's impacts. As a result, they have to file for bankruptcy or liquidation. Due to fierce competition from newer fast-casual eateries, some classic chain restaurants were already facing tough times, and the pandemic made things even worse. Keep reading to learn more about these 7 disappearing restaurant chains in the past 3 years.
1. Hometown Burger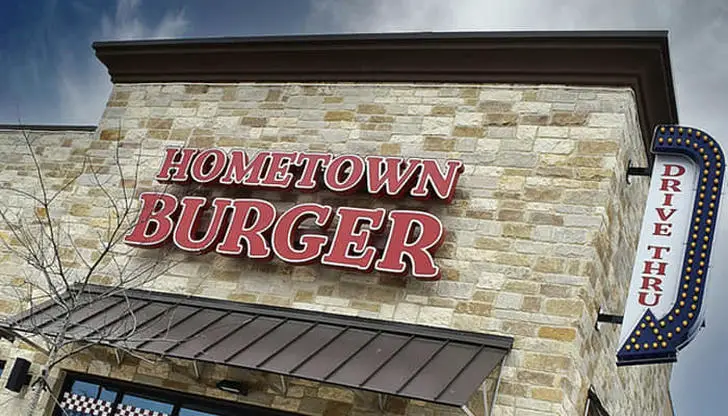 Hometown Burger was a chain that specialized in made-from-scratch burgers and fries. According to the reviews on Yelp, some customers seem to have really enjoyed their burgers.
Unfortunately, the chain didn't have the best business strategy - they opened too many restaurants too quickly and didn't have a plan for marketing or advertising. And, as with most restaurant chains, competition from fast food chains was too much to handle. So, in the end, Hometown Burger was forced to close its doors.
2. Hale & Hearty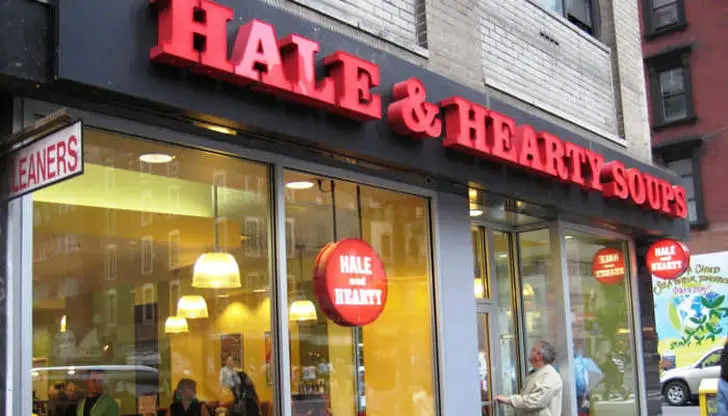 The current economy makes many restaurant chains struggling. That's why it's so disappointing to hear that Hale & Hearty is closing its doors. Hale & Hearty has been home to some of the best food in the country since it was founded. The chain has been through a lot of changes over the years - from changing its menu to expanding into new markets - but its core menu has always remained the same, which is beloved by many fans.
3. Howard Johnson's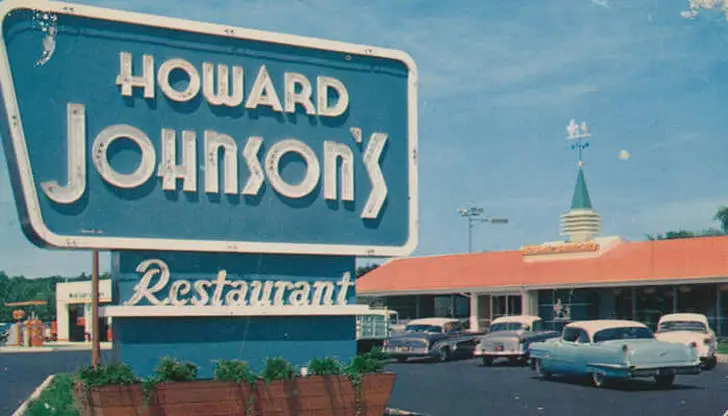 Howard Johnson's was founded in 1929 and had offered delicious burgers and unique ice cream flavors since 1986. With almost 1,000 outlets, Howard Johnson's enjoyed its peak in the middle of the 20th century. However, their number drastically decreased when competitors like McDonald's, Burger King, and KFC appeared, and they had to close the last restaurant in New York in 2022.
4. GameWorks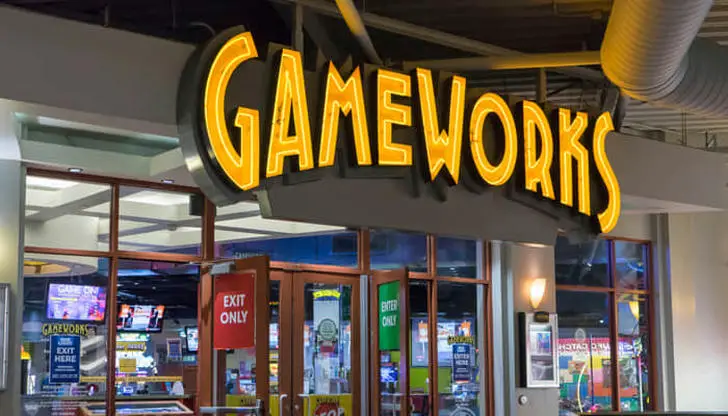 In 2021, GameWorks declared its bankruptcy due to financial difficulties and closed its 6 locations on Christmas Eve. In 1996, Sega, DreamWorks SKG, and Universal Studios co-opened this unique themed restaurant/bar, providing its customers with video game arcades as well as bowling and billiards. However, although it looks like a great business model, it had been in a declining trend since 2017, losing $28.9 million in 3 years. So basically, the pandemic was simply the last straw for GameWorks.
5. Old Country Buffet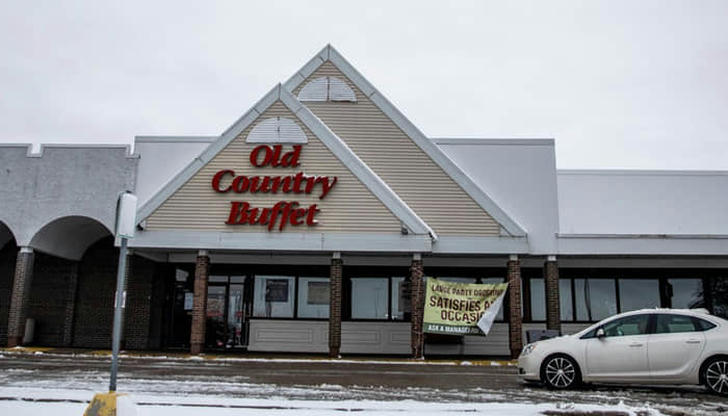 Numerous restaurant chains in the US including Old Country Buffet chain have been closing doors due to declining sales. While it's sad to see any restaurant close, this particular chain's closure is especially notable. Old Country Buffet was one of the first major restaurant chains to focus on buffet style dining. Sadly, Old Country Buffet had been in decline due to years of poor management by parent company Fresh Acquisitions.
6. Ryan's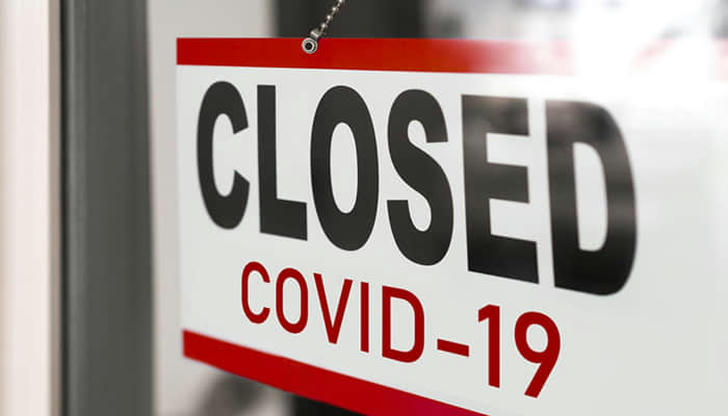 In the past 3 years, most of restaurants were hard hit because of the COVID-19 pandemic, especially buffets. As a result, some of them had to temporarily close, while some of them permanently shut their doors. The 1978-founded buffet chain Ryan's largely ceased operations in 2020. It's one of the brands owned by Fresh Acquisitions, which filed for bankruptcy in 2021. Fresh Acquisitions had 90 restaurants in the country under its ownership before the pandemic, but as of April 2021, just six of those were still operational.
7. BurgerIM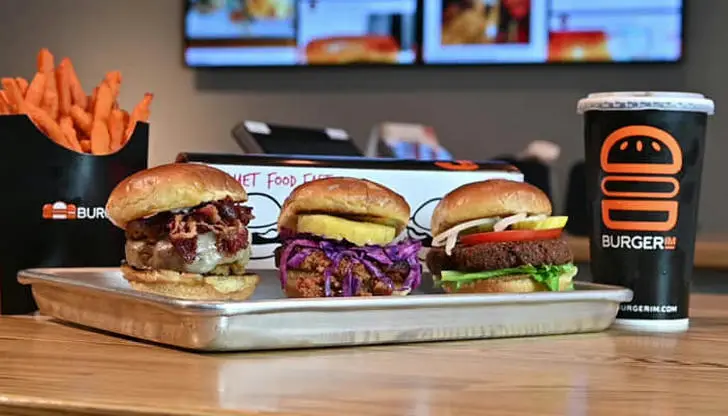 An Israeli lady named Donna Tuchner founded the BurgerIM, a chain serves both mini and full-sized burgers. The business grew incredibly fast during its early years in the United States, but its issues gradually appeared in recent years. Since 2019, BurgerIM has decreased to just over 100 locations. It seems that the brand can't last very long given the $57 million franchise fees and $4 million fines they need to pay.