8 Most Handsome Men in the World in 2022
When it comes to being pretty and attractive, it's normal human nature to talk about women. However, we cannot deny that there are handsome men around us. When we're talking about the most handsome men, it's important to note that it's not just their killing looks, it's how they embody their overall personality. We have compiled a list of the 10 most handsome men in the world in 2022. Let's dive into this list now!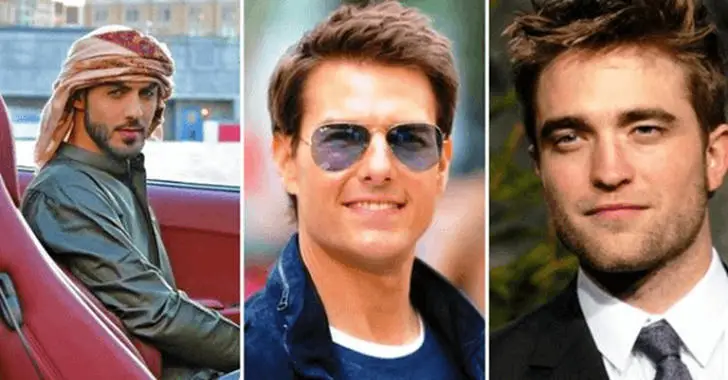 1. Robert Pattinson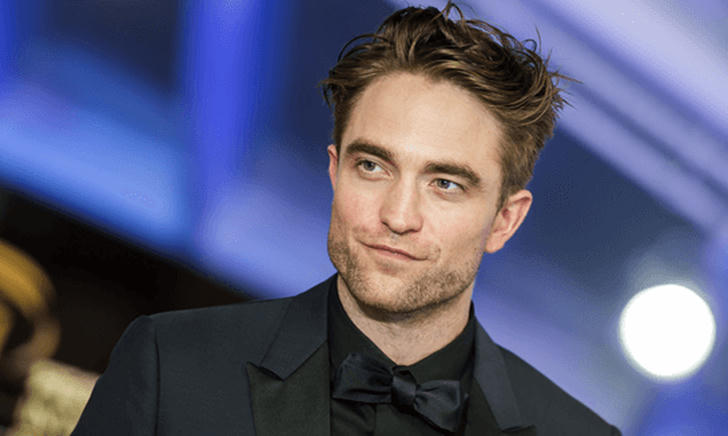 Hollywood actor Robert Pattinson is one of the highest paid actors in the world. Robert Douglas Thomas Pattinson was born on May 13, 1986 in London (United Kingdom). The multi-talented actor is popular for his role as Edward Cullen in the Twilight Saga movie series. His height is 1.85 meters. He also likes to play guitar and piano.
According to Beauty Phi's golden ratio, Pattinson's facial structure was found to be 92.15% accurate. This clearly proves why Robert Pattinson is one of the most handsome men in the world.
2. Hrithik Roshan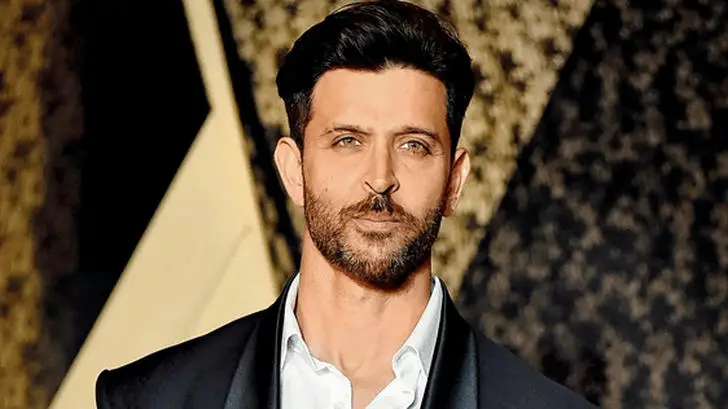 Hrithik Roshan is a famous Indian actor who is also known for his great dance skills. Born on January 10, 1974 in Mumbai, India (Maharashtra), he is 1.8 meters tall. Currently, he is one of India's bankable actors. His debut was 'Kaho Naa Pyar Hai', which happened to be a blockbuster movie. Koi Mil Gaya, Krrish, Krrish 3, War, Super 30 are some of his hit movies.
Hrithik Roshan was known as a Greek god for his masculine body and beautiful hazel eyes. The handsome hunk has a huge number of female fans for his attractive looks and unique eye color.
3. David Beckham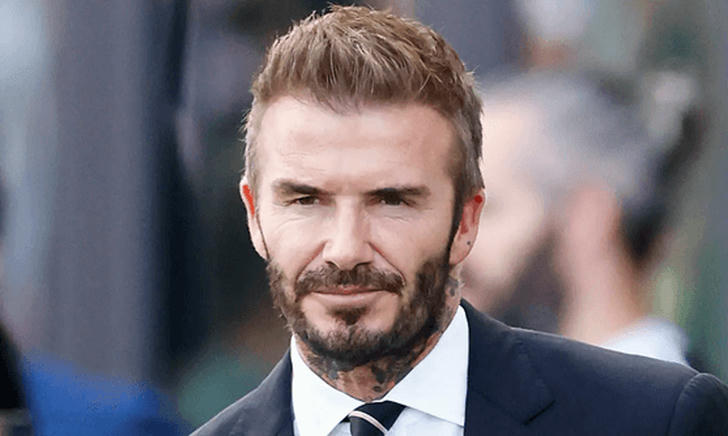 David Beckham is one of the top football players in the world. David Beckham was born on May 2, 1975 in London, England. His height is 1.8 meters. He married pop star Victoria Beckham in 1999, and the couple have four children together. The 46-year-old footballer retired in 2013 and his biggest achievement was winning 19 major trophies in his 20-year career.
Top magazine People magazine called him one of the sexiest men in the world. Beckham has also contributed to many charities. He has supported UNICEF since he played for Manchester United.
4. Idris Elba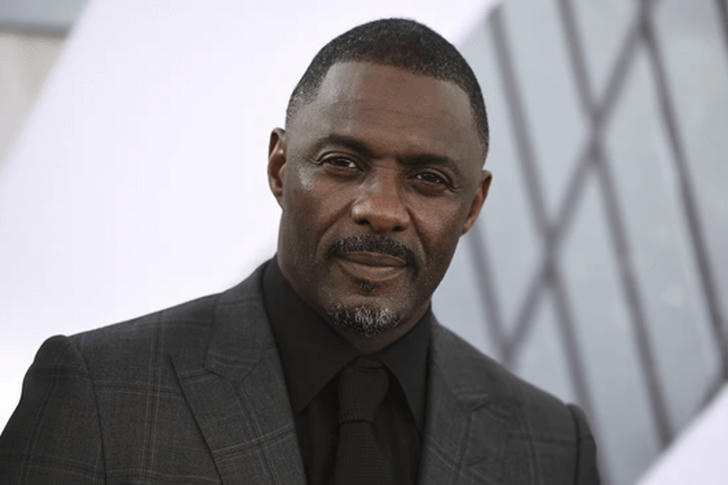 Idris Elba was born on September 6, 1972 in London, England. His height is 1.89 meters. He is a British actor, writer and producer. Not only that, but Idris Elba is an amazing singer, songwriter, rapper and DJ.
Idris Elba was also featured in the popular People magazine Sexiest Man Alive in 2018. Even other popular fashion magazines have included Idris Elba in the list of the most handsome men in the world because of his charming face, charming personality and masculine body.
5. Justin Trudeau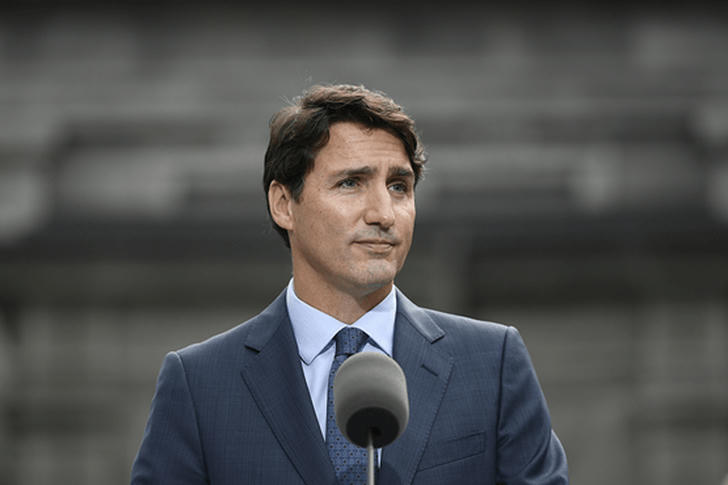 Justin Pierre James Trudeau is a popular Canadian politician who has been Canada's 23rd Prime Minister since 2015. His father is Pierre Trudeau, the 15th Prime Minister of Canada.
Justin Trudeau was born on December 25, 1971 and is 1.88 meters tall. He has been Liberal leader since 2013. He married Sophie Gregoire Trudeau in 2005.
Justin Trudeau has been named one of the sexiest men of 2021 by Vogue magazine. The 49-year-old Canadian Prime Minister is the most handsome politician in the world, with a charming face and charming personality. He was also praised for his love of humanity.
6. Omar Borkan Al Gala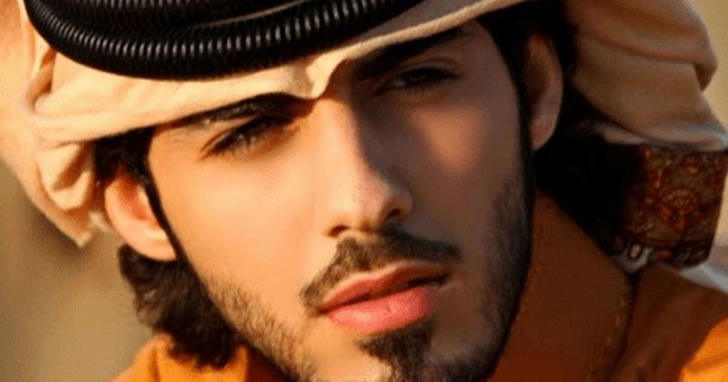 Omar Borkan Al Gala, also known as Omar Borkan, is an Iraqi model, actor and photographer. He was born on September 23, 1989 in Baghdad, Iraq. He has a very attractive appearance that can make girls go crazy for him. His Instagram page has 1.3 million followers.
According to international media reports, Omar Borkan Al Gala is the most handsome Arab. Middle Eastern women praised him as the most handsome man. He does look sexy; thanks to his charming face and hazel eyes, it will wow you (especially women).
7. Tom Cruise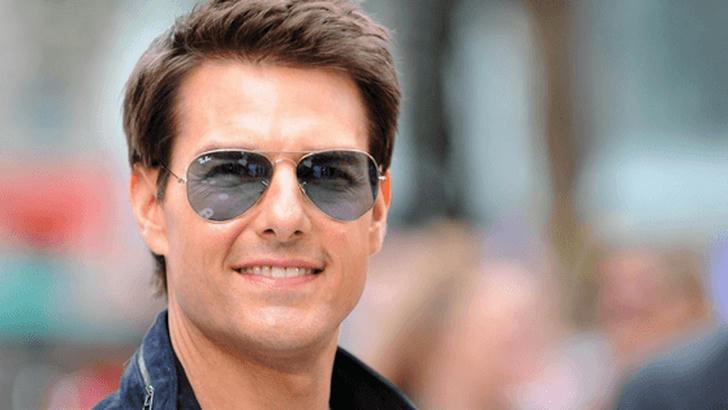 Tom Cruise is a famous American actor and producer. Thomas Cruise Mapother IV was born on July 3, 1962 in Syracuse, New York, USA. Mission: Impossible - Fallout, Eyes Wide Shut, A Few Good Men, Edge of Tomorrow, The Last Samurai are some of his hit movies.
Tom Cruise has been greatly praised by people all over the world not only for his impeccable performances, but also for his dashing looks and likable personality. Tom Cruise is also popular for matching different types of hairstyles.
He has won the Golden Globe Awards three times. In addition, he has been nominated for an Academy Award three times. He is considered one of the highest paid actors in the world.
8. Kim Taehyung (V)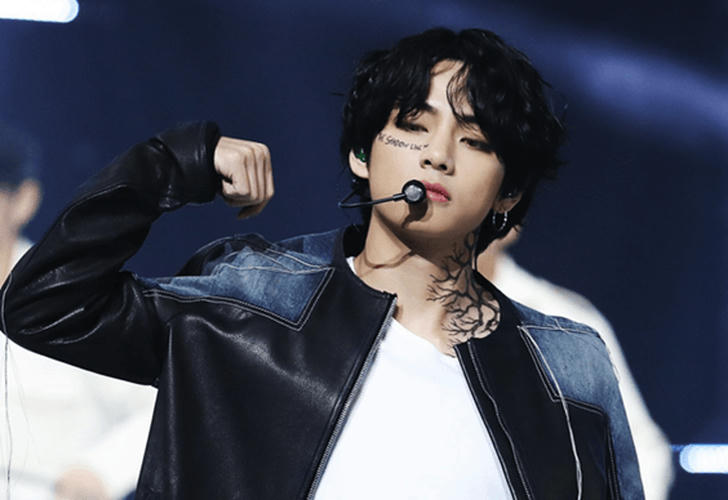 Kim Taehyung is a famous South Korean singer, songwriter and actor. Kim Taehyung, better known by his stage name "V", is the singer of the popular South Korean boy band BTS. Taehyung was born on December 30, 1995 in Seo-gu, Daegu, South Korea.
His first song was "No More Dream" from BTS's debut solo album "2 Cool 4 Skool" in 2013. His Instagram account has about 7.1 million followers.
Kim Taehyung (V) is considered the most handsome boy in Korea. The YouTube channel's "Top 10 World" declared V to be the most handsome man in the world in 2020. We have also included him in our list of the most handsome men in the world in 2022 due to his charming face and cute looks.