The 8 Best Animated Movies of All Time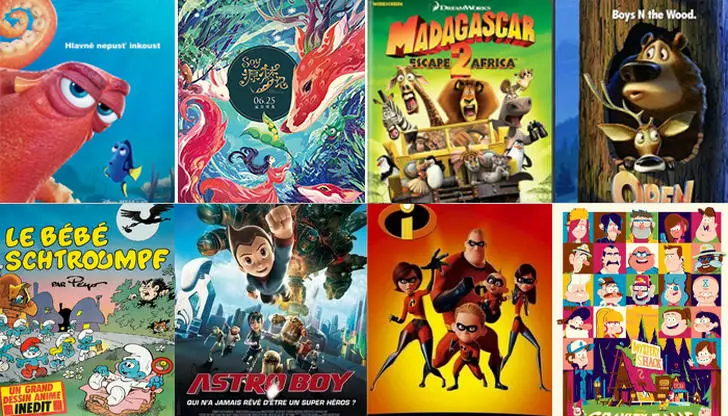 Cartoon characters have always been a big hit with kids. In fact, they are still one of the most-loved genres among children and adults alike. With the emergence of different digital platforms, animated movies have become even more prevalent, accessible, and affordable than ever before. So if you're looking for a fun family activity that does not break the bank, here's our list of the 8 best animated movies of all time.
1. Snow White and the Seven Dwarfs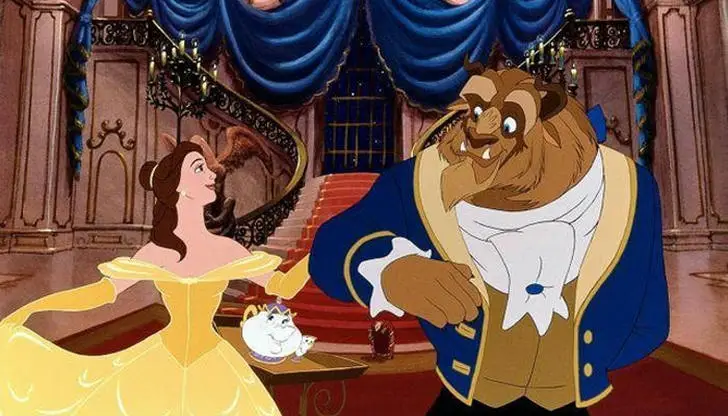 This 1937 Disney classic is the first ever full-length animated feature film, and it has since become one of the most iconic fairy tales of all time. The iconic characters of Snow White, the prince, and the evil queen are as popular now as they were 80 years ago, and the film's simple but timeless moral remains just as applicable today as it did back then. With a running time of just 70 minutes, the film is the perfect length for kids.
2. Shrek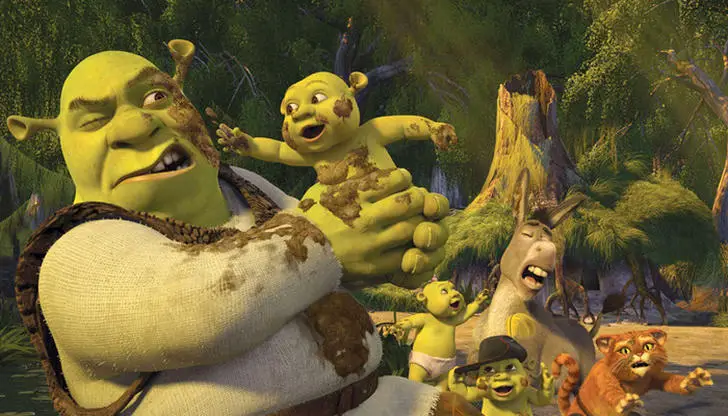 Shrek is a film that has been enjoyed by kids and adults alike since its release in 2001, and it is one of the best examples of how an animated film can transcend age groups. The film's script is clever and funny enough to keep even older children engaged, while the colorful and whimsical animation ensures that it is still appropriate for younger children and toddlers.
3. Tangled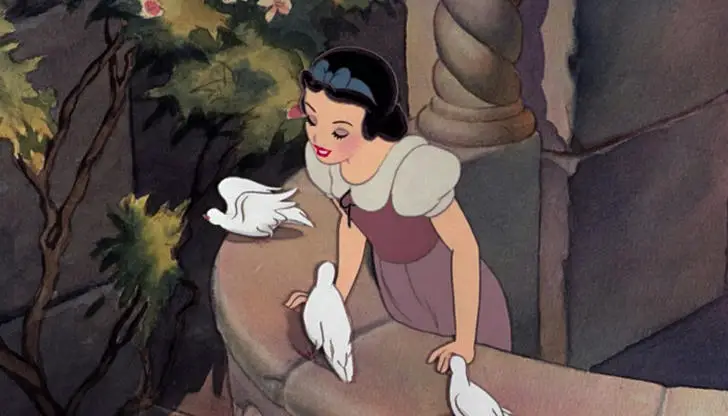 This is perhaps the best example of how Disney's animation had evolved since Snow White. Released in 2010, the film is a fun and clever retelling of the Rapunzel fairy tale, only with a different ending. The animation is gorgeous and colorful, the characters are lovable, and the story is just the right amount of funny, touching, and exciting.
4. The Lion King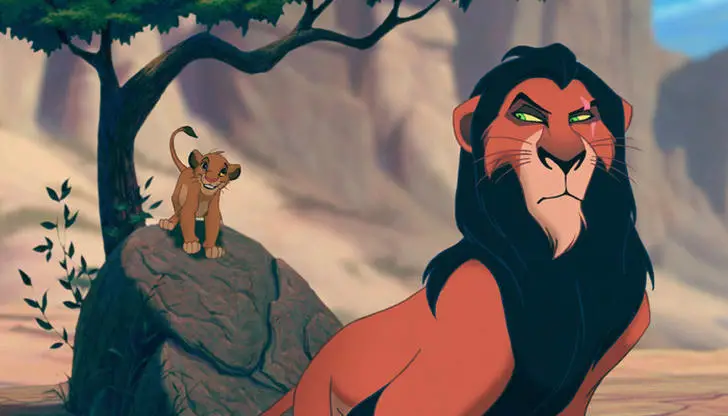 This is another Disney classic that has stood the test of time and is as popular now as it was when it was released in 1994. If you have a young child at home, there is a good chance they have already seen The Lion King, but this is one film that is definitely worth seeing again. The film is a wonderful coming-of-age tale focused on a young lion, Simba, and his relationship with his father, Mufasa, who is the king of the animal kingdom. Besides being a great story, The Lion King is also a feast for the eyes. The animation is stunning and has a certain beauty to it that is hard to describe but easy to appreciate.
5. Toy Story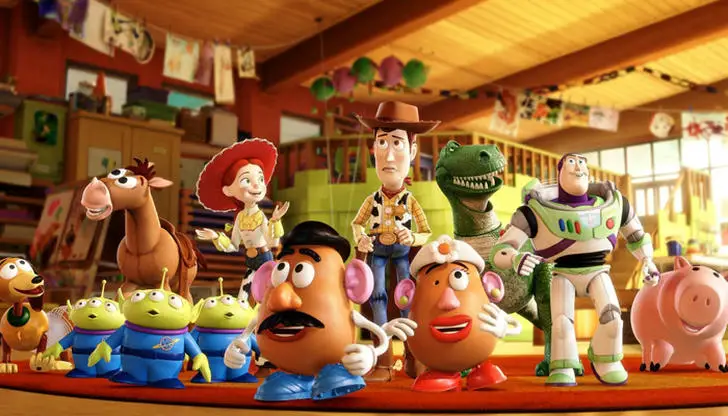 This was the first ever computer-animated full-length feature film, and it was released in 1995. It quickly became a huge success and is one of the films that has arguably set the standard for future animated movies. It is a wonderful story about friendship, loyalty, and the journey of growing up, only told through the eyes of toys. The visuals are bright and colorful, the story is engaging, and the characters are lovable.
6. Finding Nemo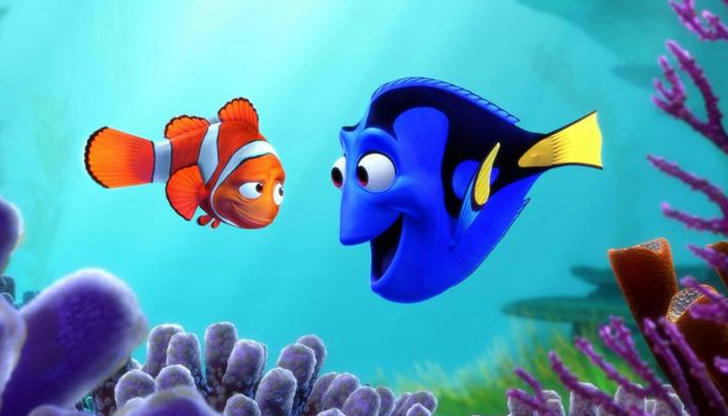 The story of an over-protective father going on a quest to find his lost son is both touching and hilarious, making it a great choice for just about any kid. The animation is colorful and vibrant, and the characters are lovable and funny. Finding Nemo is one of those films that appeals to both boys and girls, and it's also a great choice for family movie night.
7. The Little Mermaid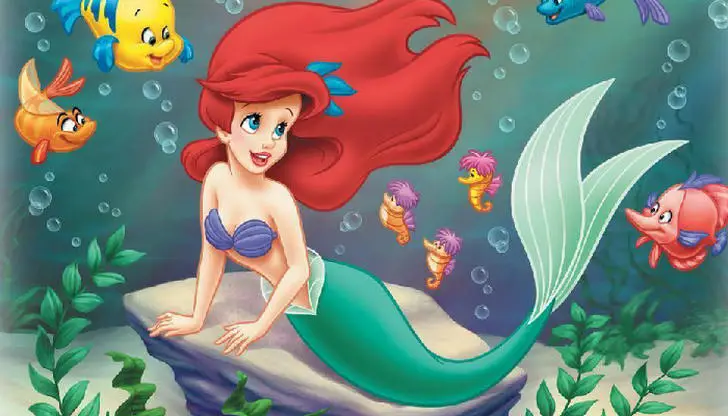 This is another Disney classic that has remained popular with kids, especially young girls, for more than 25 years now. The story of a young mermaid who trades her tail and her voice for the chance to walk on land and meet her one true love is both touching and funny, and the film's iconic characters, including Sebastian and Flounder, remain some of the most recognizable in Disney's animated library.
8. Cars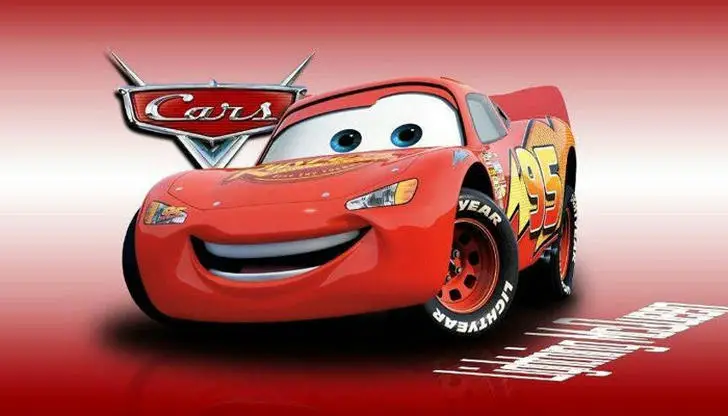 This film, the first in a series of Cars films, was released in 2006, and it tells the story of anthropomorphic vehicles living in a world where all the humans have disappeared, leaving only the machines. This movie is excellent for car lovers of all ages. The film is funny, colorful, and has interesting characters and a story that is both engaging and entertaining.