The 8 Best Female Action Stars in Modern Cinema
There are some incredible male action actors in Hollywood, but we want to remind you not to overlook some incredible female action icons. Despite the fact that there haven't been as many action movies with strong female characters in the lead, the trend is changing in recent years, as more women are taking on leading action roles. It's critical to recognize the time, energy, and effort required to play an action role. Here are some best actresses who have become female action icons.
Angelina Jolie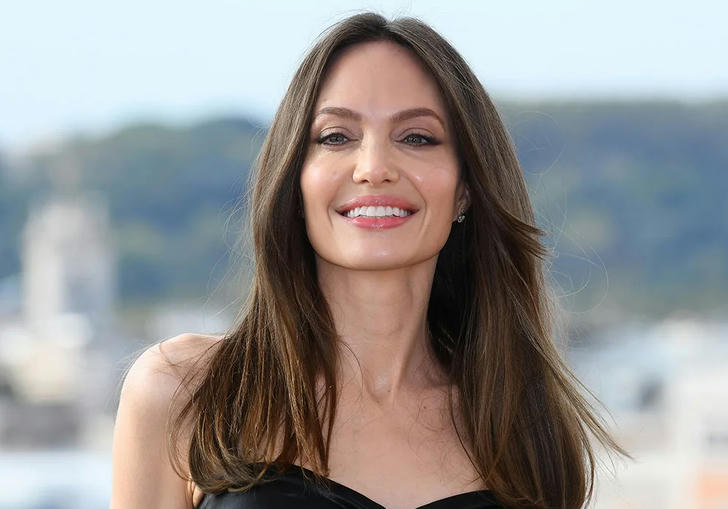 Jolie is probably one of the most recognizable female action stars in Hollywood right now. She's been on top since she first appeared as Lara Croft in Tomb Raider back in 2001. Since then, she has taken on roles as both heroines and villains in films like Wanted, Salt, Maleficent and Mr. & Mrs. Smith – which she starred alongside Brad Pitt in.
Jennifer Lawrence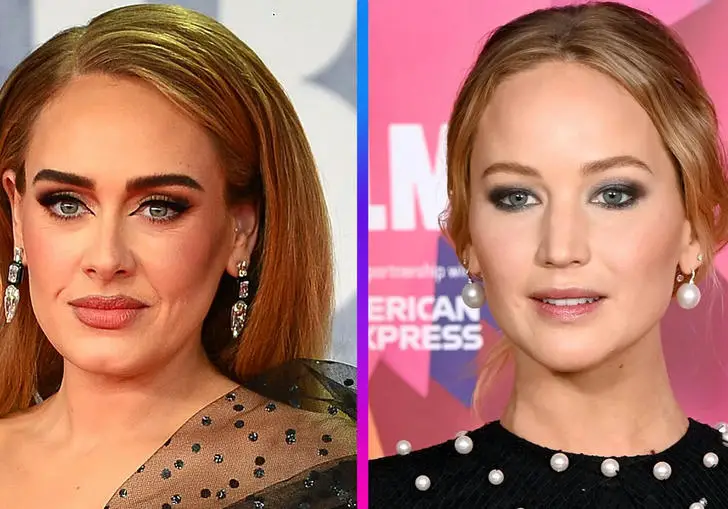 Lawrence has become one of the most bankable actresses in Hollywood thanks to her role as Katniss Everdeen in The Hunger Games franchise; however she first became popular for her role as Mystique in X-Men: First Class (2011). She has also proven herself as a versatile actress by taking on roles that don't require costumes or special effects with Silver Linings Playbook (2012), American Hustle (2013) and Joy(2015).
Milla Jovovich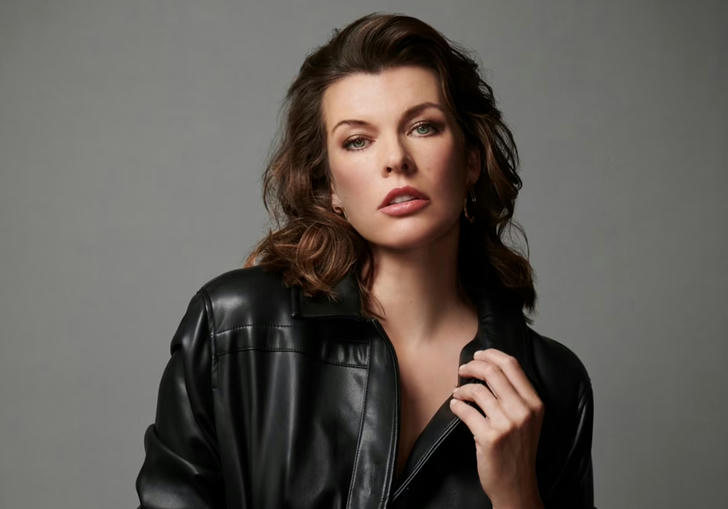 Milla Jovovich first came to fame in The Fifth Element and has since gone on to star in Resident Evil movies and heist films like The Million Dollar Hotel. She is known for her martial arts skills and kick-ass attitude in her roles.
Halle Berry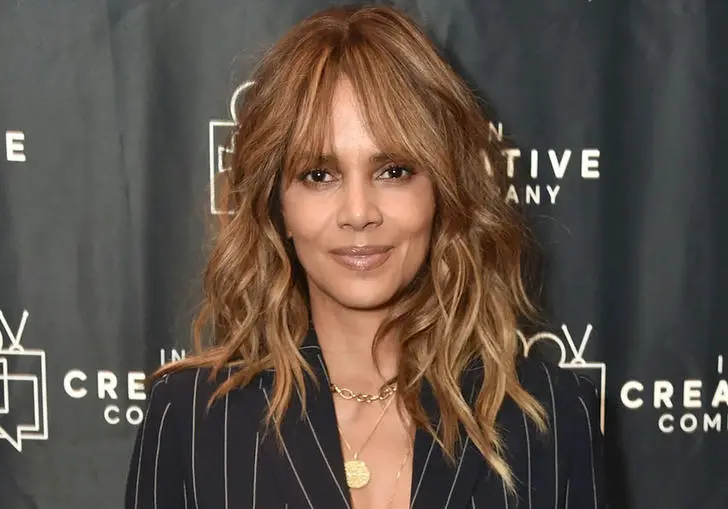 Halle Berry has been an actress since 1982, but it wasn't until 2002 when she won an Oscar for Monster's Ball that we really started noticing her as an action star. She's not only gorgeous, but she's also a trained martial artist. She has starred in the films X-Men and its sequels, as well as Catwoman. In 2003 she starred in Gothika as an amnesiac psychiatrist who must solve her own murder case while dealing with her own personal demons at the same time!
Michelle Rodriguez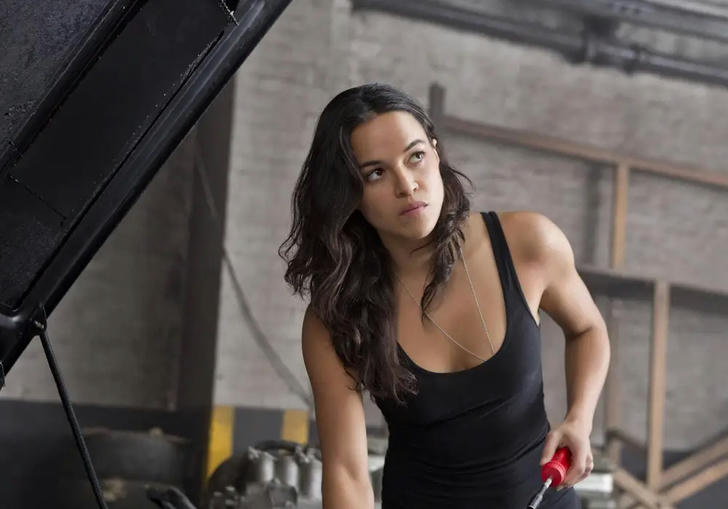 You might not realize it, but Michelle Rodriguez has had more than her fair share of action roles. She's been in movies like Fast and Furious 6, Machete Kills, and Avatar 2. But one of the most notable is her role as Letty in Fast and Furious franchise.
Sigourney Weaver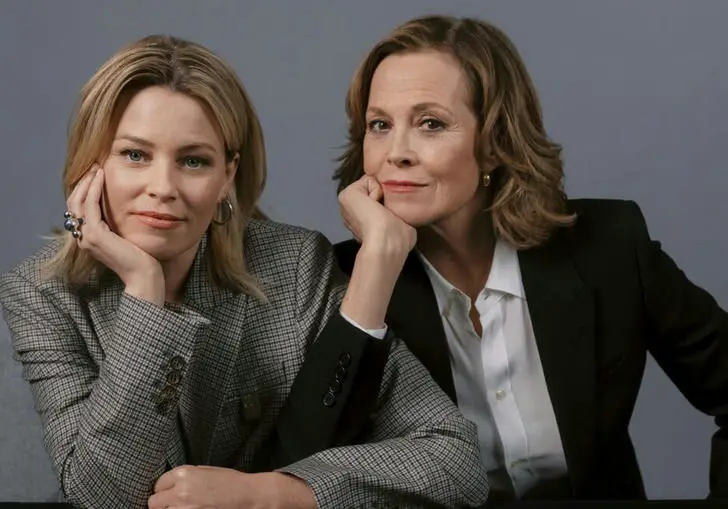 In 1979, Weaver was cast as Ripley in Alien, which became one of the most iconic female action heroes ever. The film also launched her career into superstardom, and she starred in several other films over the years.
Scarlett Johansson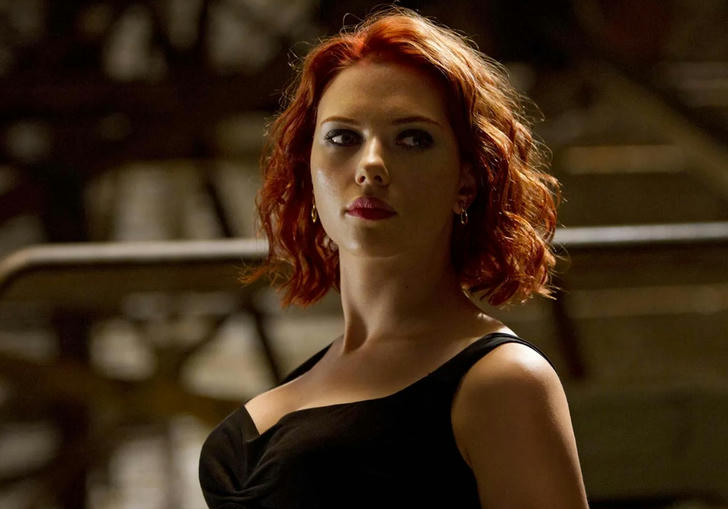 The actress has taken on several action roles throughout her career, including Black Widow in Iron Man 2 and Captain America: The Winter Soldier as well as Avengers Assemble and Avengers: Age of Ultron. She also played Lucy Ripley in The Island and Lucy 454 (sequels).
Charlize Theron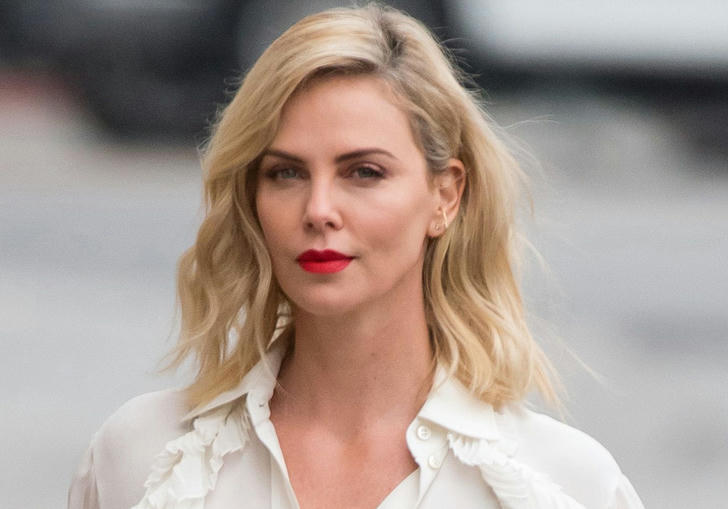 The actress has been known for her roles in many Hollywood blockbusters, including Mad Max: Fury Road and The Fate of the Furious. She can also be seen in Atomic Blonde, where she plays Lorraine Broughton, a British spy who is sent to Berlin to investigate the murder of a fellow operative.