The 8 Most World's Expensive Bottled Water Brands
How much would you buy a bottle of water? Bottled water at the typical grocery store or convenient store costs just a couple of bucks, which we may take it for granted. However, in the past few years, bottled water has been turning into a luxury that rival bags and watches. Without further ado, here's the details of top 8 priciest water products of 2022.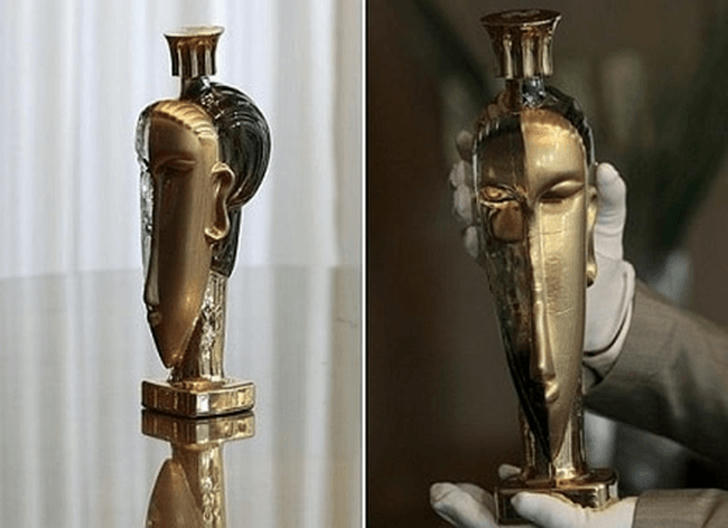 8. Veen - $50 for 750ml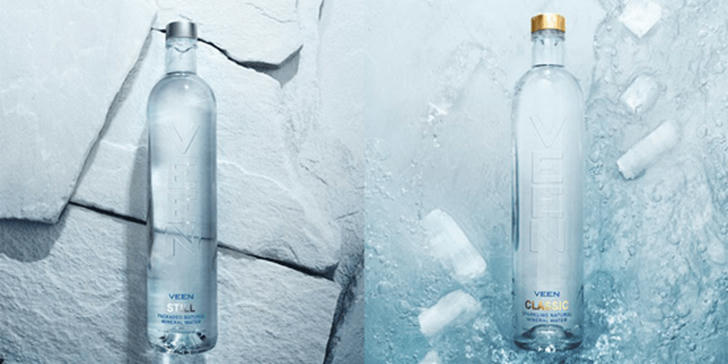 This hails from Finland, one of the purest and freshest waters in the entire world. The water is naturally filtered through an ice age, the natural arctic area of Finland, where it is collected. The water has been rated superior, with its smoothness and unusual ability to quench any thirst.
7. Svalbarði Polar Iceberg Water - $85 for 750ml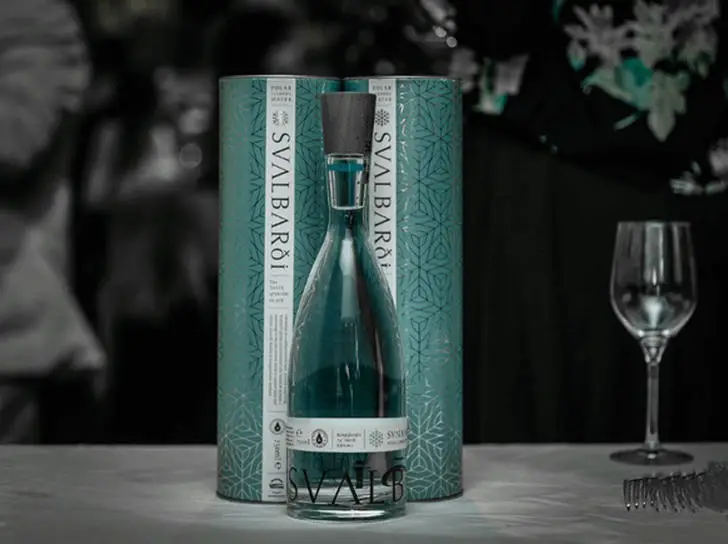 Svalbarði offers a unique drinking experience by offering arctic water from Longyearbyen to curious and thirsty clients. They've been recognised by the Fine Water Society as one of the world's best tasting waters, with a slightly sweet flavour and low mineral content. Interestingly, some of their water comes from icebergs that can be up to 4,000 years old!
6. 10 Thousand BC - $93 for 750ml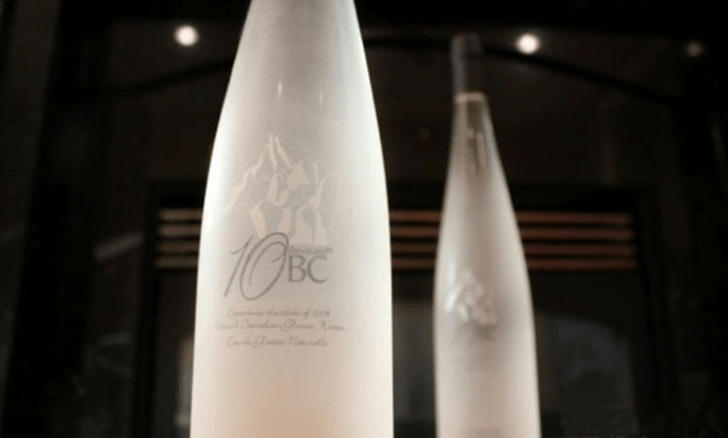 This bottled water from Canada is said to be taken from an inaccessible 10,000-year-old glacier, from which 10 Thousand BC is named. The glacier area is uninhabited all the year round. Although there is no pollution, it also makes it difficult to obtain water. Because it is not easy to obtain, the production cost is very high, and its price is naturally high.
5. Fillico Jewel Water - $240 per bottle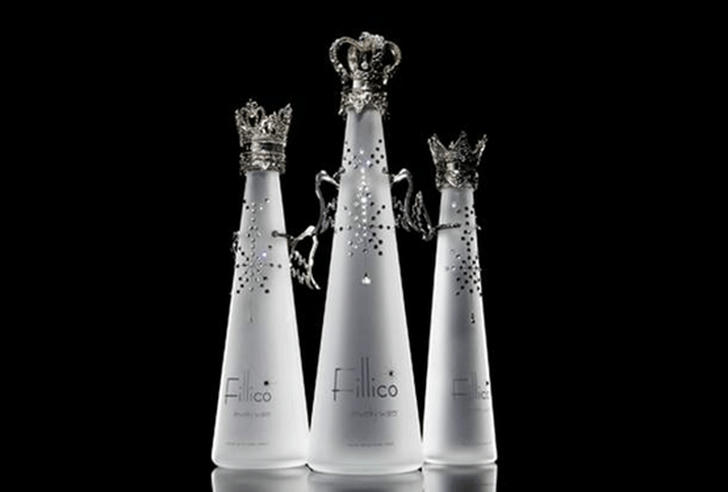 The bottle is decorated with Swarovski crystals – the representative of luxury. It comes from the Rokko Mountains near Osaka, where the water filters through granite and contains excessive oxygen, making it "soft for all drinkers". It is a highly sophisticated and delightfully refreshing water that is served at high-end restaurants, spas and is almost like popping open a bottle of expensive champagne when you break open a bottle of Bling.
4. Nevas - $1,788 per bottle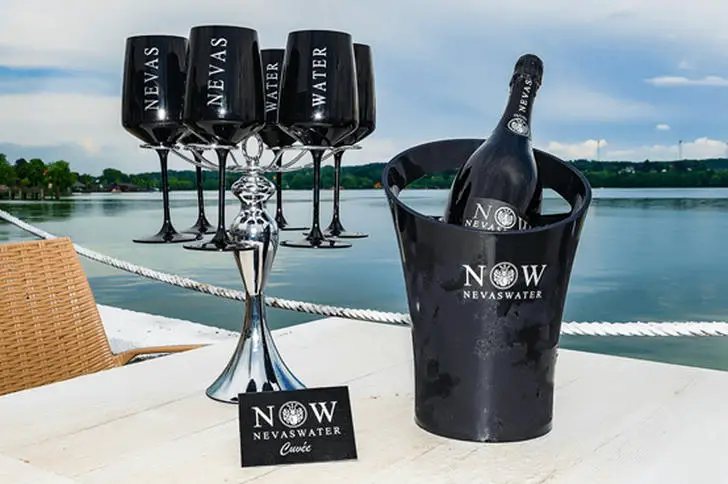 A German startup founded in 2019, Nevas claims itself to be the first premium water from two German fresh springs. It comes in a stylish black bottle and is best known for its "fine, pearly texture". Its limited-edition, glow-in-the-dark water magnums (which feature Disney characters) won a Taste Award in 2019.
3. Bling H20 - $2,700 per bottle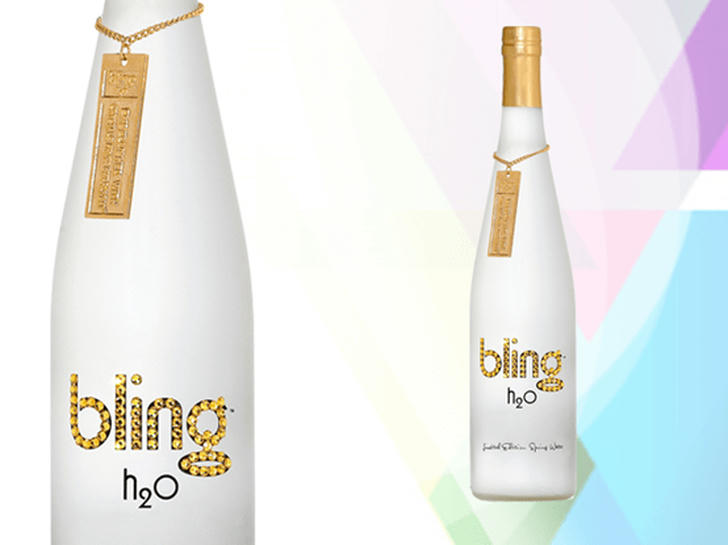 It is famous for pure, spring water sourced from atop Palomar Mountain in Southern California. It is purified 9 x before it ends up in the bottle. Their Ten Thousand Bottle features thousands of hand-applied Swarovski crystals and is fully customisable to virtually any colour combination upon request.
2. Beverly Hills 90H20 - $100,000 for 750ml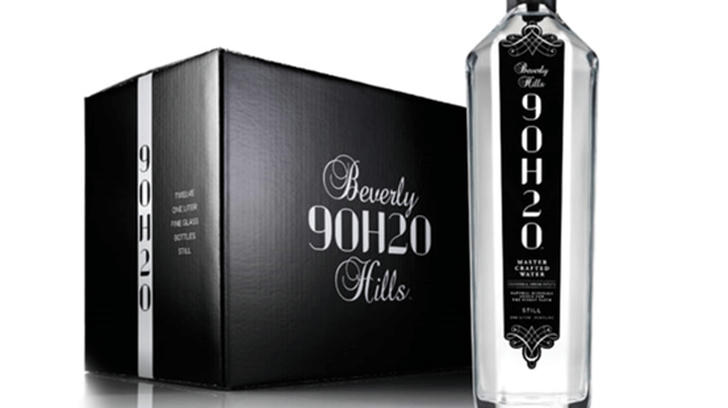 Another extravagant sip comes from Beverly Hills 9OH2O, a US-based brand that sources its water from springs in the mountains of California. They promise natural alkaline concentration and high levels of healthy electrolytes. The bottle cap was decorated with 14 carats of white and black diamonds from Mario Jewellers of Beverly Hills.
1. Acqua di Cristallo Tributo a Modigliani - $6.1 million for 750ml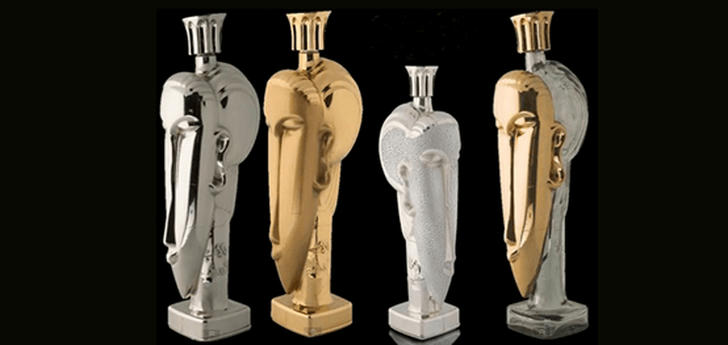 Acqua di Cristallo Tributo a Modigliani -also known as the "Most Expensive Bottle of Water in the World" according to the Guiness Book of World Records. It comes in a 24-carat solid gold bottle and holds 750ml of water sourced from Fijian and French springs, and also some glacial water from Iceland. The water was bottled in a diamond-encrusted bottle designed by Fernando Altamirano.