The Highest Paid Models In The World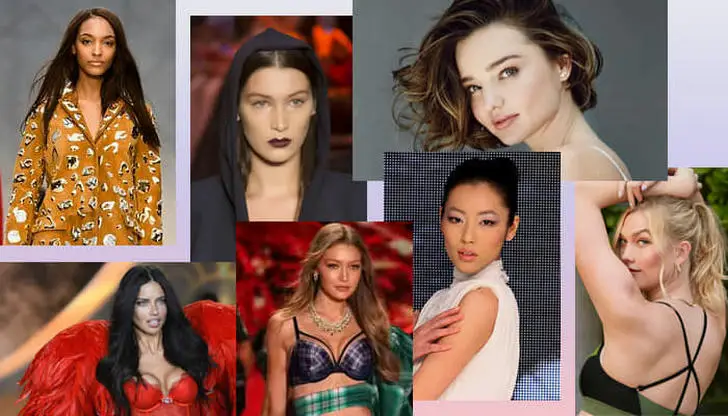 The modeling business is quite demanding, and it can be difficult to stay on top of things. But the payoffs can be truly exceptional. When someone gets enough recognition and the right opportunities, it can give them a huge financial boost. There are even examples of people who have gone from having nothing to becoming extremely wealthy through this industry. Let's explore the list of the top 7 highest paid models around the world.
Jourdan Dunn - $13 million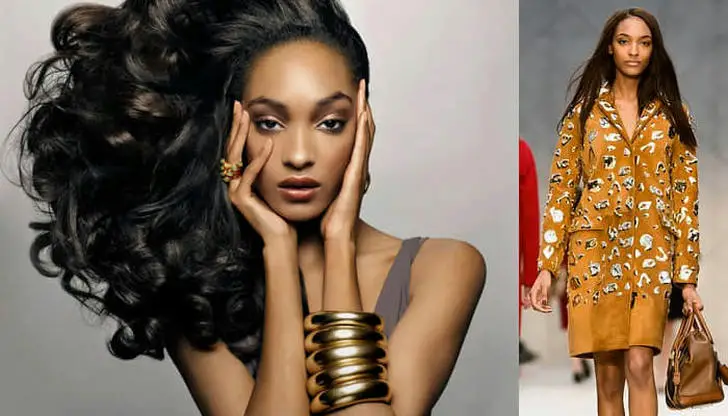 Since 2007, Jourdan Dunn has made a name for herself on the international fashion scene, strutting her stuff for the likes of Prada and Jean-Paul Gautier. In 2014, she was given an amazing opportunity to become the face of Maybelline. Nowadays, Jourdan is an acclaimed designer, having launched her LONDUNN collection in collaboration with some of the most renowned retailers.
Liu Wen - $19 Million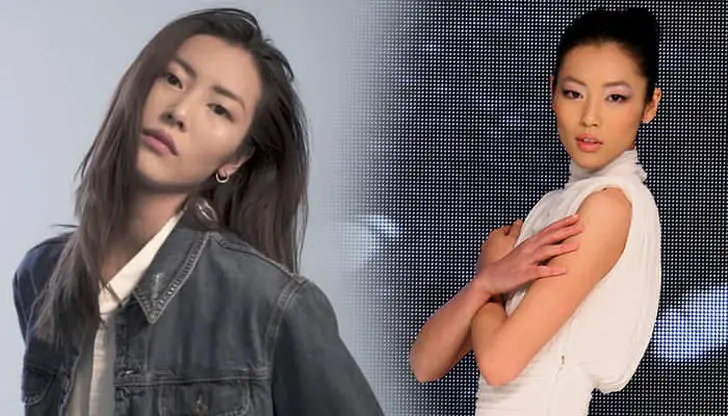 Liu Wen made history when she became one of the first Asian models to break into the fashion world. By 2016, the New York Times was praising her as "China's first bona fide supermodel". Since then, she has strutted her stuff for some of the most renowned designers, including Jean Paul Gaultier, Tom Ford, and Chanel. Excitingly, she's a trailblazer in the industry!
Bella Hadid - $25 million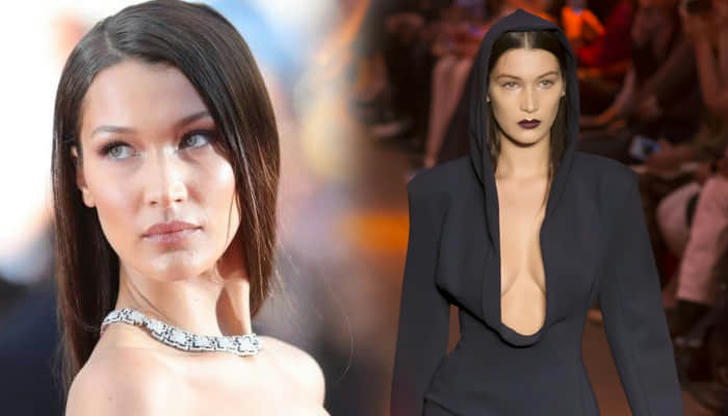 Despite being one of the most famous models of her generation, Bella Hadid's net worth is still incredibly impressive - estimated to be around $25 million. Even way back in 2018, her income was estimated to be a whopping $8.5 million in only one year! It's likely that number has grown even more since then, leaving us in awe and excitement. After all, she is a former Model Of The Year recipient, an accolade given out by some of the most esteemed professionals in the industry!
Gigi Hadid - $29 million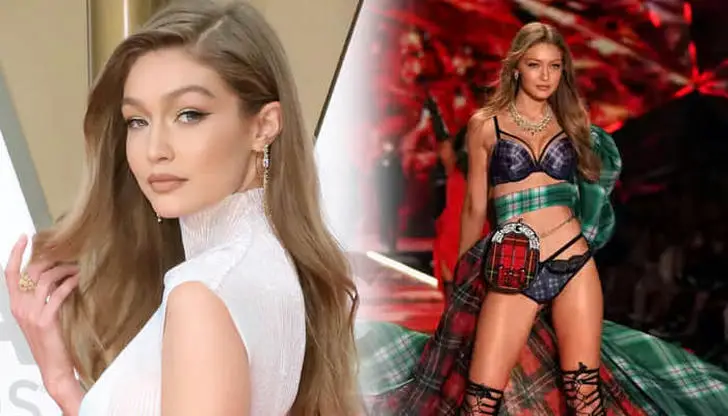 Gigi Hadid, the eldest of the Hadid sisters, is reportedly earning a whopping $9.5 million every year! She is one of the world's most well-known and sought-after models, having been featured on the covers of magazines like Vanity Fair, Vogue, and Paper Magazine. Gigi is also a regular on the runway, modelling for iconic brands like Chanel and Tommy Hilfiger.
Adriana Lima - $30 Million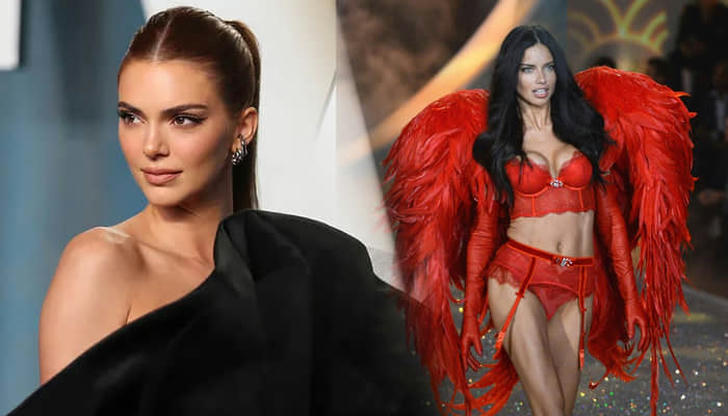 Adriana Lima was one of the original Victoria's Secret Angels and, even though she's no longer part of the group, her visage still pops up in fashion campaigns every so often. The gorgeous Brazilian is still one of the top models in the industry!
Karlie Kloss - $40 million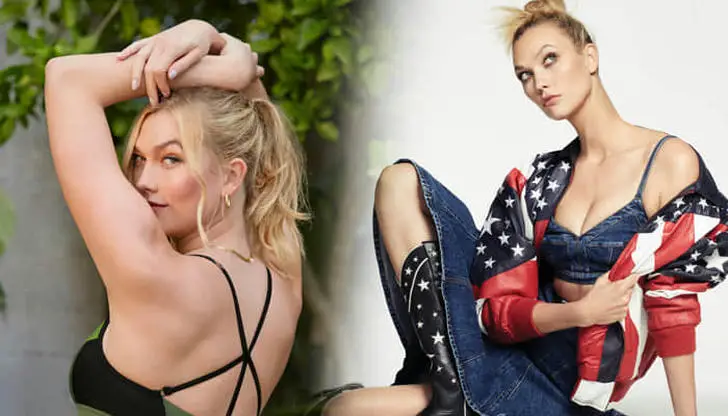 Karlie's career as a model took off when she was just 14, appearing in Scene Magazine. It didn't take long before she was included in Vogue's Top 30 Models of the 2000s. She has since had a lot of different opportunities come her way, with perhaps the most well-known being hosting the reality TV show Project Runway since 2019. With her modelling, her involvement with W Magazine, and her other ventures, it's no wonder that Karlie earns an estimated $13 million a year - an amazing feat!
Miranda Kerr - $65 million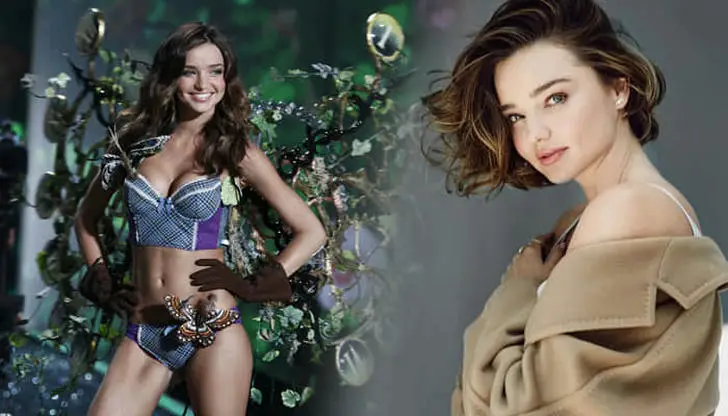 Way back in 1997, Miranda Kerr got her start in modelling after taking part in a competition to be featured in Dolly Magazine. Her humble beginnings have allowed her to amass a net worth of nearly $70 million! She is also married to Snapchat CEO Evan Spiegel. Now 38 and a mother of three, she is still a major influence in the modelling world, showing up on covers and in editorials all the time.