The Richest Former NBA Players With Net Worth That Will Shock You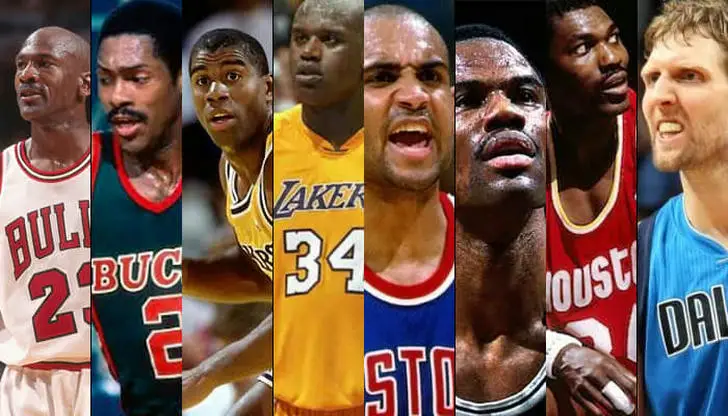 Former NBA players are some of the richest professional athletes in the world, many of them have made a fortune through their professional basketball careers. What's more, they have made the most of their post-NBA careers by investing in various business ventures, such as movie production and real estate. Their success stories are inspiring and demonstrate the potential that comes with a career in the NBA. Here are the richest former NBA players with net worth that will shock you.
Michael Jordan - $2.1 billion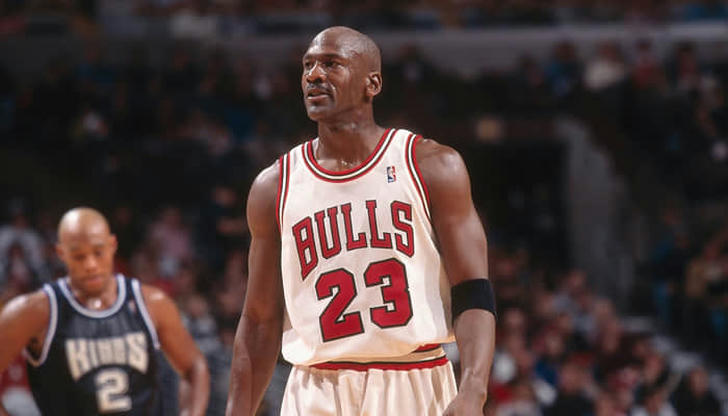 When it comes to former NBA players, few have been as successful as Michael Jordan. Although Jordan is widely considered to be the greatest professional basketball player of all-time, his wealth skyrocketed after his sports career ended. According to Forbes, he is currently the richest former NBA player with a net worth of $2.1 billion. His wealth comes from a variety of sources, including investments, endorsements, and his iconic Nike line.
Junior Bridgeman - $600 million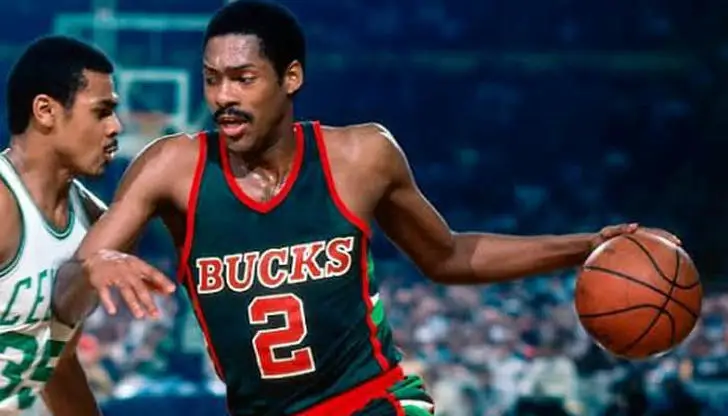 Junior Bridgeman retired from the NBA in 1987, but he has a total net worth of over $600 million today. Most of his wealth comes from his franchise business, which includes over 200 Wendy's, Chili's, and Papa John's restaurants. Bridgeman has also invested in a number of other different businesses, including a juice company, a beauty and wellness center, and an international trading company.
Magic Johnson - $600 million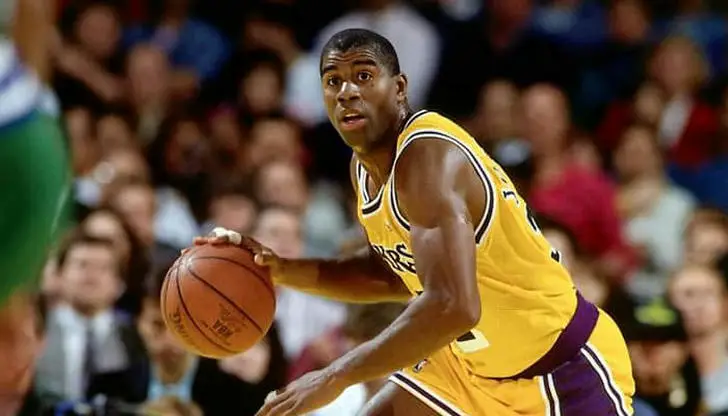 The former Lakers superstar Magic Johnson is worth an estimated $600 million and is one of the most successful athletes-turned-businessmen in the world. He left the NBA in 1991, but that didn't stop him from making even more money. He has invested in several successful business ventures. In addition, he owns a portion of the Los Angeles Lakers, his former team. Johnson is also a successful author, philanthropist, and motivational speaker.
Shaquille O'Neal - $400 million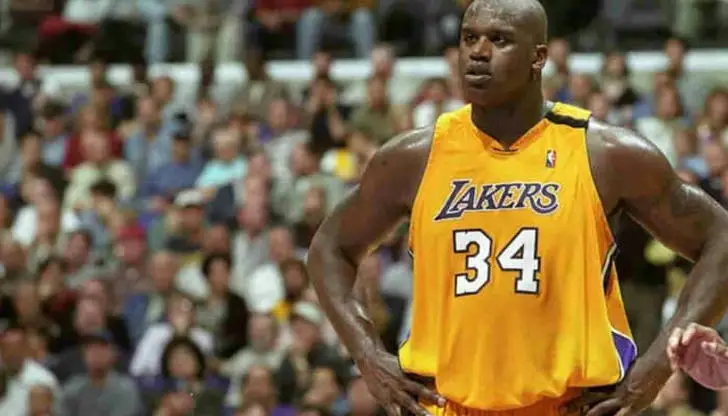 Shaquille O'Neal, the legendary center, made over $292 million during his 19-year career, and he's now worth an estimated $400 million. He's made his money through a variety of investments, including a restaurant chain, real estate, and his own record label. He's also one of the first NBA players to become an owner of a team. O'Neal is a great example of how athletes can use their fame and money to stay successful after retirement.
Grant Hill - $250 Million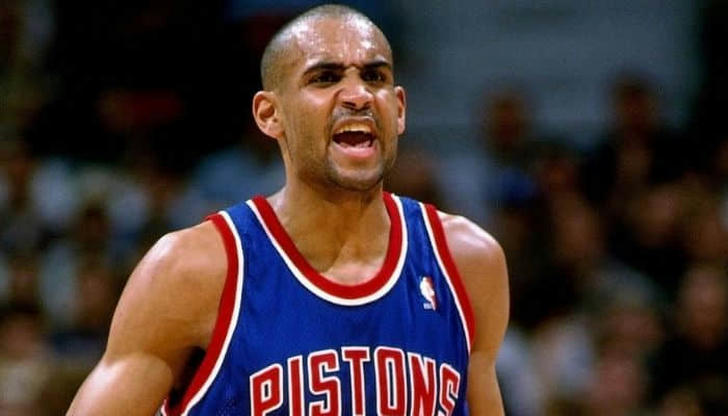 After being drafted in 1994, Grant Hill went on to have an impressive nineteen-year career in the NBA. This former NBA player is also a successful businessman outside of sports. Currently, Hill is estimated to be worth over $250 million, which comes from his investments in real estate, venture capital, and tech startups. He also has a stake in the Atlanta Hawks and serves as a part-owner of the Atlanta-based sports and entertainment company.
David Robinson - $200 million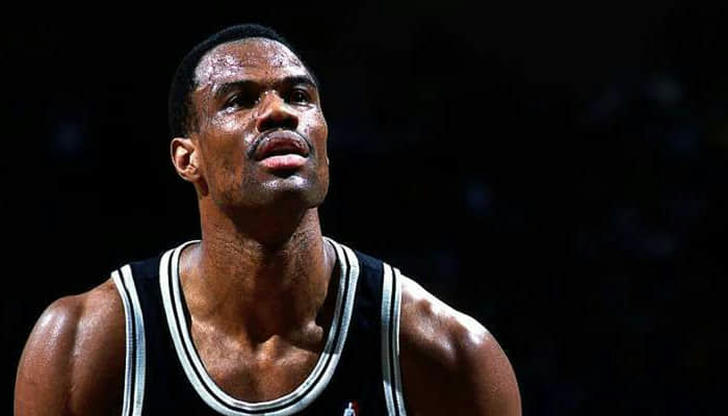 Some of the richest former NBA players have made their fortunes after their basketball careers have ended. One of the most successful is David Robinson. The former San Antonio Spurs star is worth an estimated $200 million and has made his money through various investments. He has invested in technology, real estate, and oil and gas. He also owns several car dealerships and is a partner in a large Texas-based investment firm.
Hakeem Olajuwon - $200 million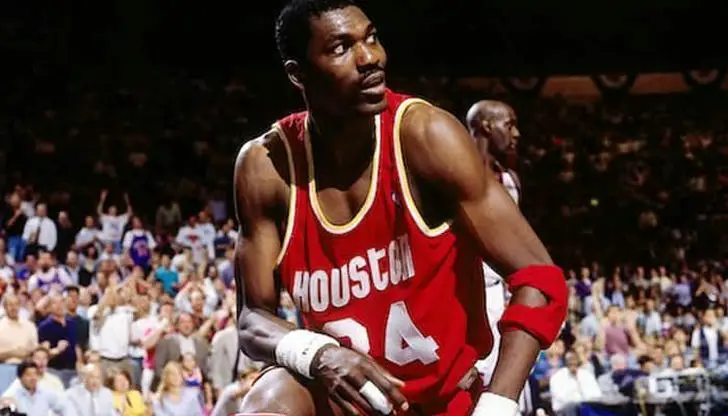 When it comes to former NBA players and their wealth, one name stands out - Hakeem Olajuwon. The Houston Rockets legend is one of the richest former players in the league, with an estimated net worth of $200 million. He earned most of his wealth from his playing career, which spanned 18 years and two championships. He also has investments in real estate, restaurants, and energy investments. He's even a partner in the NBA 2K League.
Dirk Nowitzki - $140 million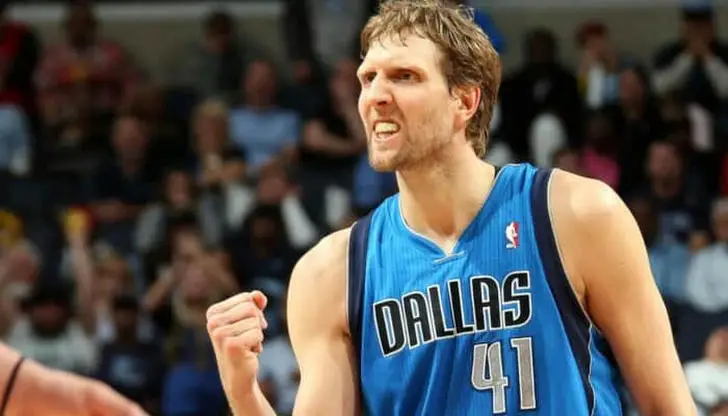 Dirk Nowitzki played for the Dallas Mavericks from 1998-2019. During his time in the NBA, he earned over $240 million in salary alone and became the first European-born player to be inducted into the Basketball Hall of Fame. Nowitzki has also made numerous wise investments, which have allowed him to amass a net worth of an estimated $140 million, making him one of the richest former NBA players in the world.