Top 6 Iconic WWE Masked Wrestlers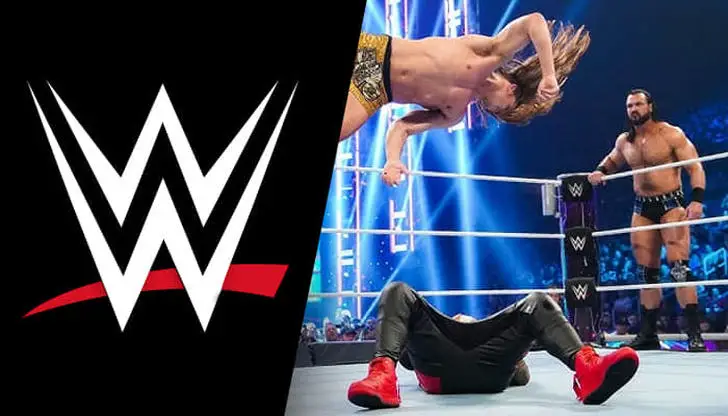 If you're a fan of WWE, then you know it's an exciting and dynamic world of masked wrestlers, showmanship, and entertainment. The WWE has become one of the most recognizable sports in the world. From championship titles to surprising plot twists and story arcs, the WWE is a world of its own. And with some of the biggest names in the business like John Cena, The Rock, and Triple H competing in the ring, no wonder so many people tune in to watch the action week after week! In the end, WWE is an unpredictable sport that is sure to keep you on the edge of your seat. Here we will list the top 6 iconic WWE masked wrestlers.
1. Rey Mysterio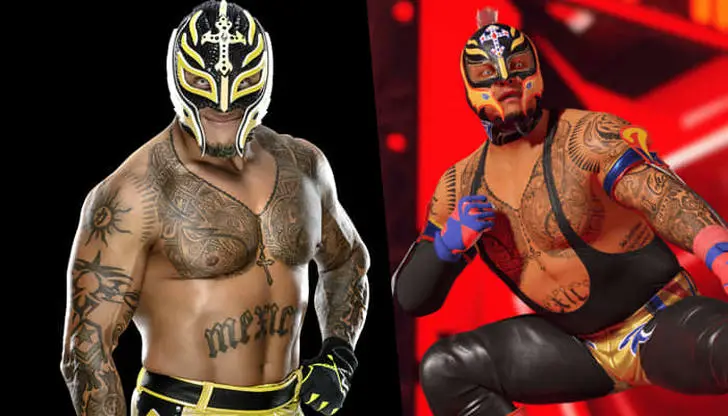 One of the most beloved WWE stars of all time is Rey Mysterio. Rey has been thrilling audiences since he first stepped into the ring in 2002. He's a three-time World Champion, a two-time Intercontinental Champion, and a former United States Champion. But it's not just Rey's impressive titles that make him so popular. He's also renowned for his high-flying moves, his flashy costumes, and his trademark mask. Fans around the world love Rey for his in-ring skills as well as his larger-than-life personality. Rey has been a fan favorite for years, and his popularity shows no signs of waning.
2. Big Van Vader
Big Van Vader is a 6-foot-5, 450-pound former professional wrestler in WWE. He was one of the first wrestlers to be associated with power moves like the powerbomb, and he was known for his wild and aggressive style of wrestling. His intimidating size, powerful moves, and legendary matches make him a fan favorite. His matches with the likes of Sting, Ric Flair, and The Undertaker are some of the most memorable in WWE history. His entertaining character, impressive strength, and larger-than-life presence make him an icon in the world of professional wrestling.
3. Kane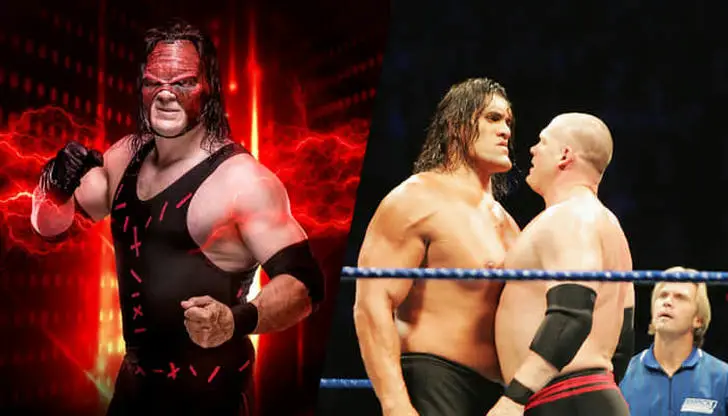 There's no one quite like Kane, the 'Big Red Machine' has been thrilling fans for over 20 years with his signature style of hardcore wrestling. From his iconic mask to his menacing entrance music, Kane never fails to get the crowd fired up. His devastating moves can put any opponent away. Kane has taken on some of the biggest names in the business, including The Undertaker, The Rock, and even Stone Cold Steve Austin. From his days as the 'Devil's Favorite Demon' to his current role as the Director of Operations, Kane has established himself as a true legend in the wrestling world.
4. Conquistadors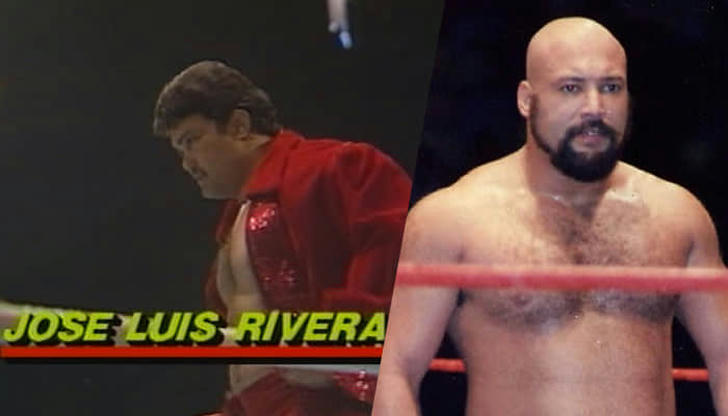 The masked duo Conquistadors, consisting of Jose Luis Rivera and Jose Estrada, first appeared during the late 1980s and quickly rose to fame due to their unique look and in-ring style. Whether it was their tandem movements, double team maneuvers, or classic power bombs, the Conquistadors always put on an exciting show. They were also known for their colorful masks, which made them even more mysterious and captivating. They won numerous championships and put on some of the most epic matches ever seen in the WWE. The Conquistadors may have gone their separate ways years ago, but their legacy lives on in the minds of wrestling fans everywhere.
5. The Hurricane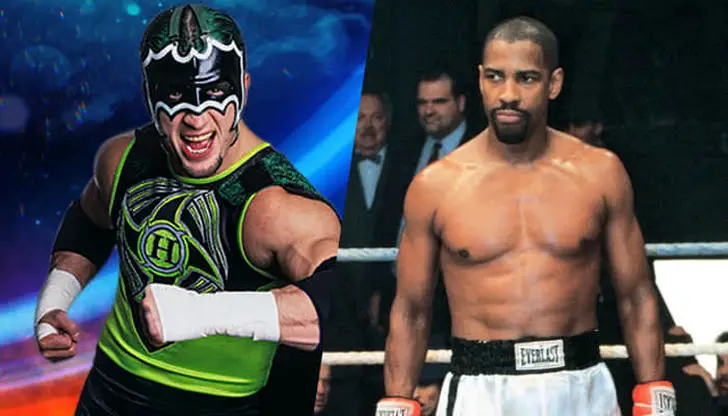 One of the most beloved masked superstars in WWE of all time is The Hurricane. He has been a fan favorite for decades, impressing audiences with his iconic entrance and outrageous in-ring antics. Whether he's performing his signature moves like the Eye of the Hurricane or the Shining Wizard, The Hurricane always puts on a show. And with his colorful costumes and quirky sense of humor, he's always sure to bring a smile to the audience's faces. With his signature catchphrases and over-the-top antics, The Hurricane is one of the most beloved wrestlers of all time. He's an example of why WWE is so popular and why people keep coming back for more.
6. The Blue Blazer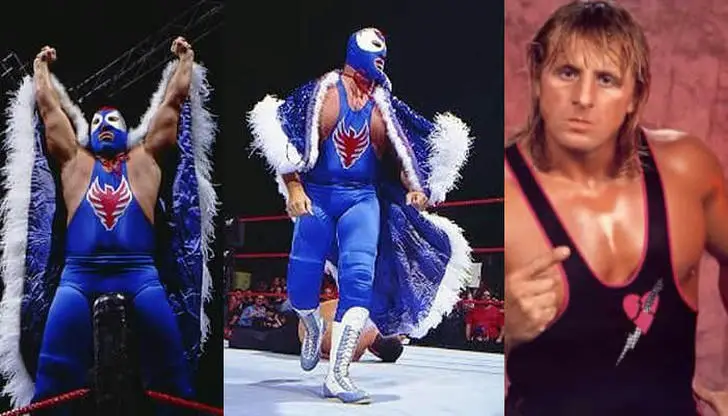 One of the most memorable wrestlers of all time is the late Owen Hart, better known as the Blue Blazer. His high-flying style and larger-than-life personality made him a fan favorite, and his in-ring antics were always worth watching. From his world-famous entrance music to his signature diving elbow drop, the Blue Blazer always put on a great show. Even after his tragic death, his legacy lives on and his fans still remember him as one of the greatest wrestlers ever.