18 of the Most Unique, Strange, Unusual Houses Ever Built
8.Element House, Star Axis, New Mexico, USA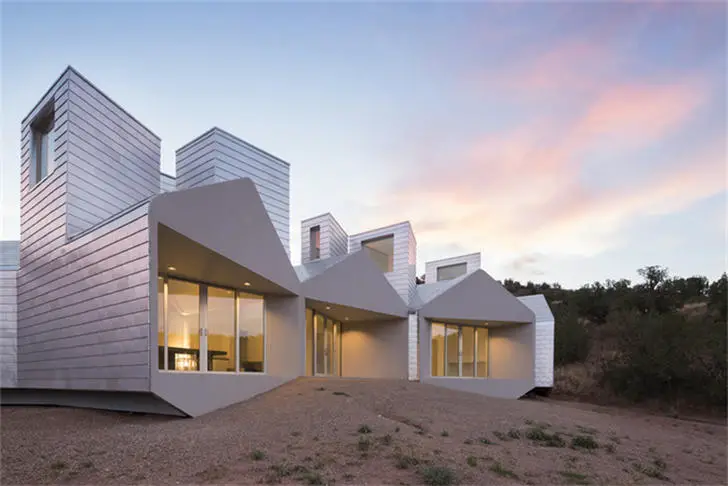 Designed by MOS Architects, the Element House is a prefabricated, modular house that can be customised and then re-customised to grow and change as required over time.
Parts of the house can be combined in a Fibonacci sequence to rapidly make different layouts and expand the space, and extra units can be added or removed to accommodate the needs of the homeowner.
Of interest are chimney-like towers in the house, which bring light and ventilation into the interior. Built with a strong environmental focus, the Element House is MOS Architect's answer to modern family and village living. The first prototype is currently nearing completion in Mexico.