7 Most Popular Bob Haircuts in 2022 You Should Try To Make You Stunning
When it comes to women's hairstyles, one hair trend will literally never go out of style: the classic bob hair. The bob hairstyle is a short style that normally has a collarbone or chin-length. They've been the favorites of many women and now, takes myriads of creative, versatile styles. Whether you want a blunt cut or a shaggy, layered, or a wavy bob hairstyle, bob haircuts can always make you chic and edgier. Plus bob hair is a relatively low-maintenance hairstyles. If you are bored with your mid-length or long-length hair, checkout this list for the hottest bob hairstyles of 2022 and get inspired before next salon appointment!
1. Straight Angled Bob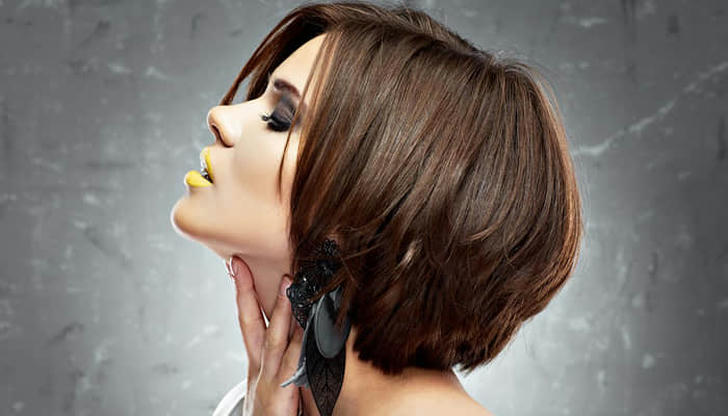 Straight Angled Bob is a classic yet cutting edge hairstyle that fits almost any face shape. This blunt angled cut often takes the form that your hair is shorter in the back and longer in the front. It gives you a modern, chic, clean and youthful vibe and delicately frames your face. It looks much more appealing on women with a naturally straight fine hair.
2. Asymmetrical bobs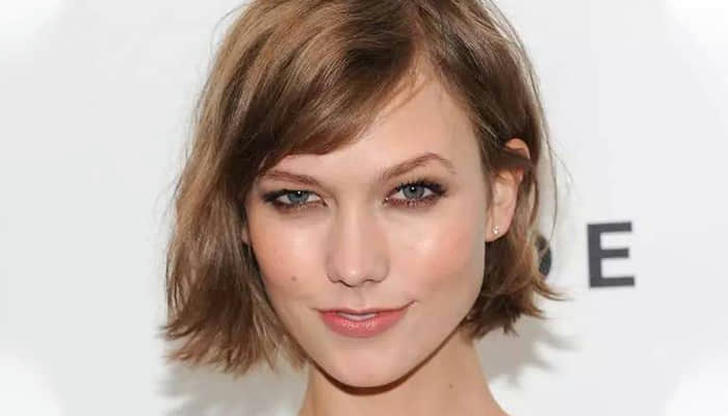 An asymmetrical bob is cut into a bob that's given an uneven cut, where one side is worn longer than the other. As a low-maintenance, effortlessly beautiful, and classic hairstyle, it's having a huge comeback in 2022. The asymmetrical bobs can make you look edgier and stylish, as well as giving you a brave style.
3. Wavy Choppy Bob
A bob with wavy choppy layers is one of the hottest on our list. The layered, wavy can flatter oval, round, heart and square faces very well. And the choppy ends can make the whole style appear fuller and edgy. If you have a square face shape, then wavy choppy bob could be the most suitable hairstyle to frame your face and give your hair an effortless texture.
4. Chopped middle-parted bob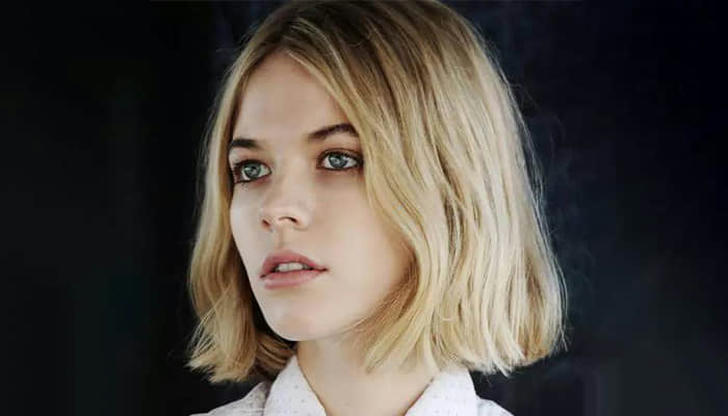 Center-parted bob is one of the best bob hairstyles for framing your face. And it's also flattering on most face shapes and can be styled in many different ways. Chopped style adds subtle waves to your middle-parted bob and creates a voluminous silhouette, exuding confidence and boldness.
5. Bob with curtain bangs
A bob and a curtain bang are a perfect duo for framing the face shape, while attracting more focus on your eyes, nose and cheekbones. The long fringe comes with a natural curly, making you looks more delicate and chic. Plus it's also a low maintenance hairstyle that makes a carefree vibe with ease.
6. Sliced Bob with a side bangs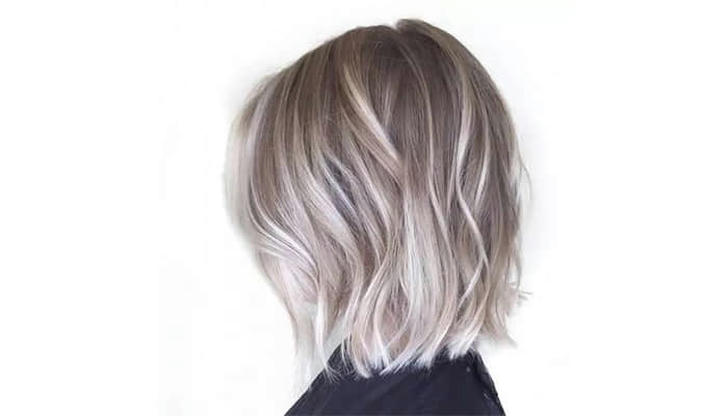 A bob with layers and side bangs can flatter almost any face shape. Remember to ask your hairstylist to cut a sliced layers to create a light and messy shape, which helps to create and maintain a rounded bob shape. Keep your side bangs backcombing – its' a good idea to boost the vibe and achieve an effortless feel.
7. Deep Side-parted long bob with wavy choppy layers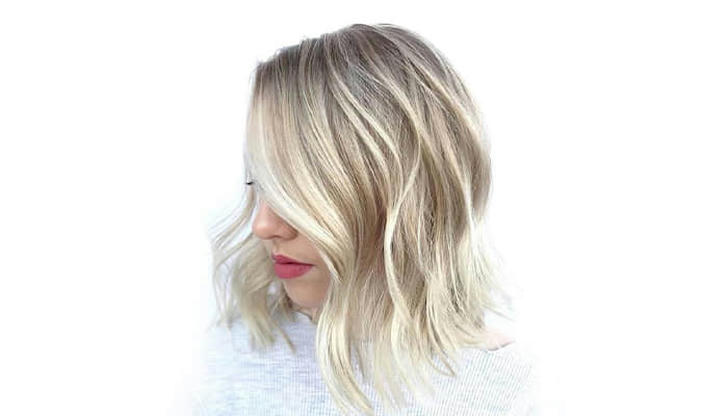 Long bob is another trendy bob hairstyle of 2022. A deep side parted style a wavy hair help boost the overall trendy and romantic vibe of the bob cut. This is also a perfect choice that works well for women with thin hair.