7 Most Trendy Types of Handbag for Women to Invest in 2022
Handbags are one of the must-have items in every woman's wardrobe. Whether it's a necessity to carry around your phones, lipstick and purse, or it's for completing a polished going-out outfit, handbag is always the best choice. Here are the top handbag trends of 2022, set to give any outfit a new lease of life. From extra-large tote bag to small wristlets, there's a bag for you on the list. If you are on your shopping kick, check out these fashion trends and elevate your look based on your very requirements.
1. Bucket bag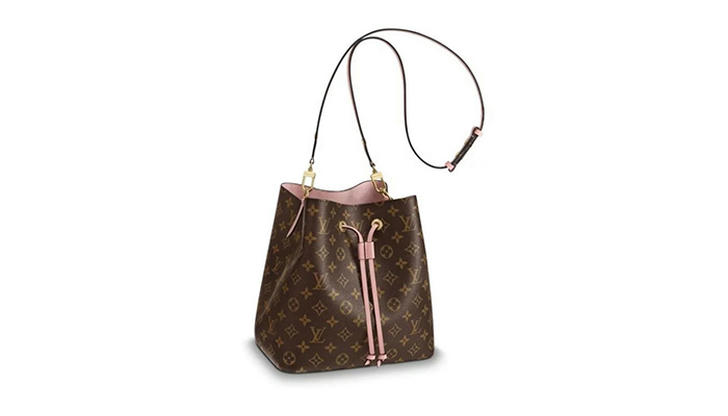 Since the style first gained its popularity in the 1900s, this season bucket bag is having a huge comeback and reigns king again. This medium-sized bag will instantly brighten up a little black dress or add some interest to your jeans with its silhouette look. As for the styles of it, there are basically two most popular to go about any attire in your wardrobe – classic leather crafted bucket bag with gold-toned hardware and basket bucket bag. It's still leading the trend because it possesses tons of room for your sunscreen, makeup, passport, wallet, gum, and even a water bottle.
2. Hobo bags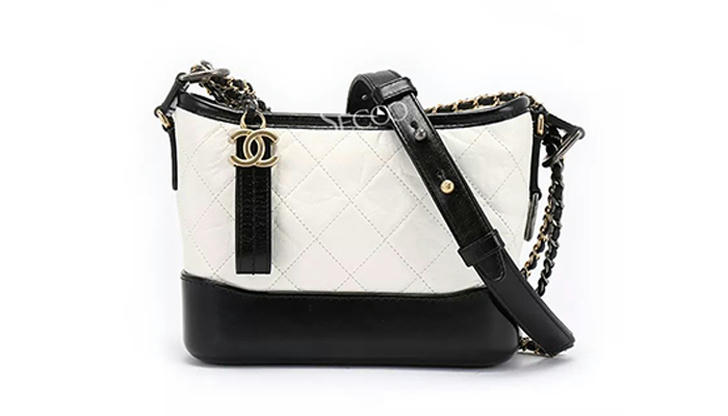 Hobo bag is another bag on our list that was popular in 2022. It's an unstructured, open bag with two handles for carrying. It has become a trend from the 1900s, and they have a comeback last year with its soft, slouchy, textured, and stylish look. It's also regaining popularity for its practicability and more storage space, perfectly fit everything you need, while don't violate the style.
3. Quilted bucket crossbody bag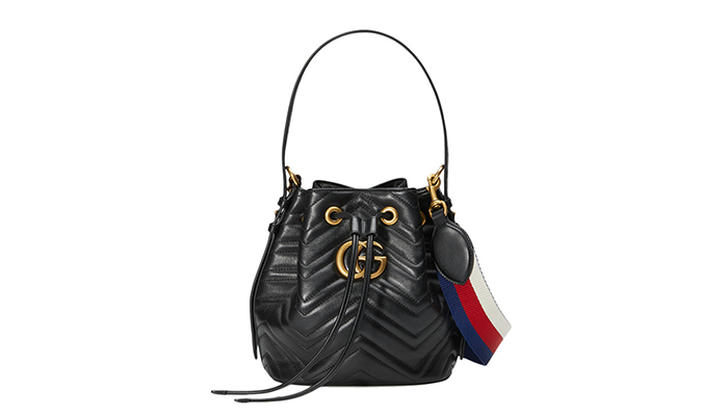 Trends come and go. But you can never go wrong with a quilted bucket crossbody bag. The classic quilted technique used in the bags make them sophisticated and understated appealing. This type of bag takes a classic bucket silhouette style, and their timeless shape can be worn effortlessly all year round. It's a perfect match to many causal outfits.
4. Mini wristlets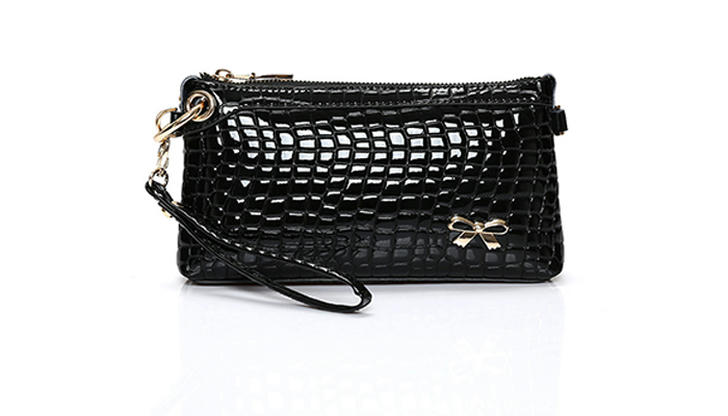 These small bags are more of a decoration than a practical storage bag. The small size add more delicacy to your outfit. The mini wristlets often comes with a wrist strap, which allows the wearer to attach it to their arms. Whether you're en route to the beach, headed to shopping or simply planning to unwind here in the city, mini wristlets is an ideal accessory that go with about most attire of your summer clothes.
5. Half-moon bags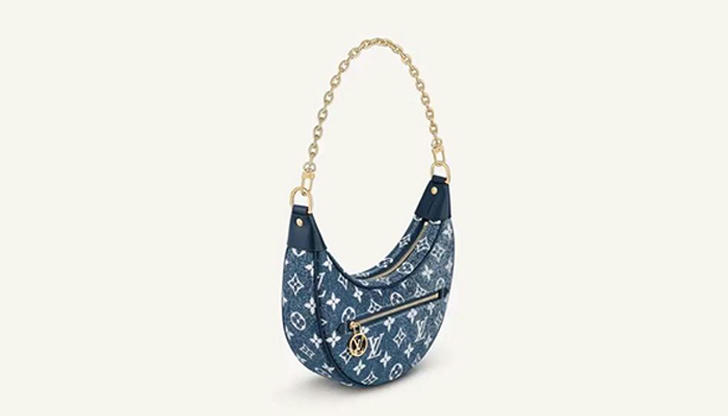 As summer arrives and we strive for lightness, the shoulder bag has quickly become one of the trendiest styles. As it can be simply crossed over torso and tucked under your arm, it doesn't make you feel bulky and weigh you down, while can pack all your belongings snugly. Plus, distinctive half-moon shape brings a hint of individuality to your look.
6. Fishnet bags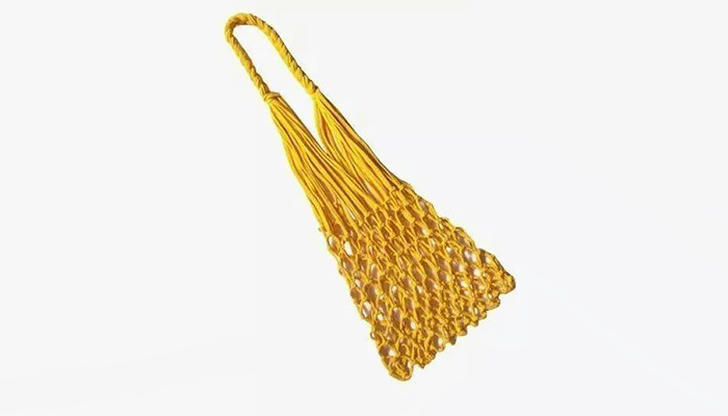 The beach bag scene has no doubt been dominated by canvas options for the last few seasons, but it seems the fishnet bag is finally is having a quiet resurgence. Netted bags are made from knitted plastic and have a drawstring closure. It's an ideal summer carry-all and should be a little more playful than your other types of handbags. Thanks to their lightweight and versatile nature, they're endlessly practical for summer happenings. It's perfect for loading with farm-fresh produce and artfully arranged dried bouquets.
7. Tote bags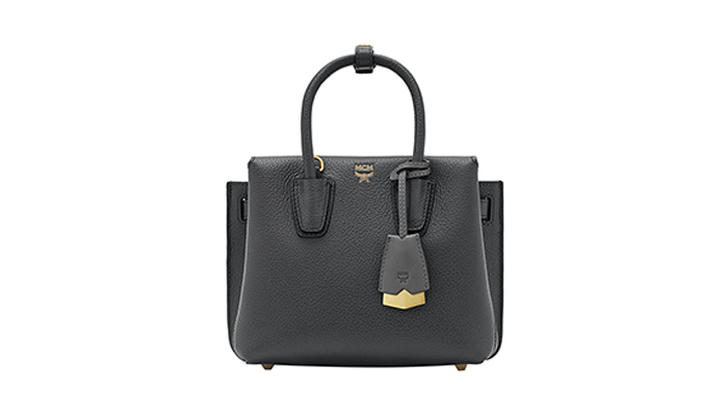 Totte bag combines functionality and style in one. Features a classic looks and roomy sizes, tote bags not only satisfy all your practical need of storage, but also make your outfits more elegant and last over the years. As it is usually made out of thinner canvas or cloth material, tote bags will surely never go out of style.