Football authority price list: Manchester City prodigy 190 million euros at the top, Harland is not in the top 3, Mbappe only 12th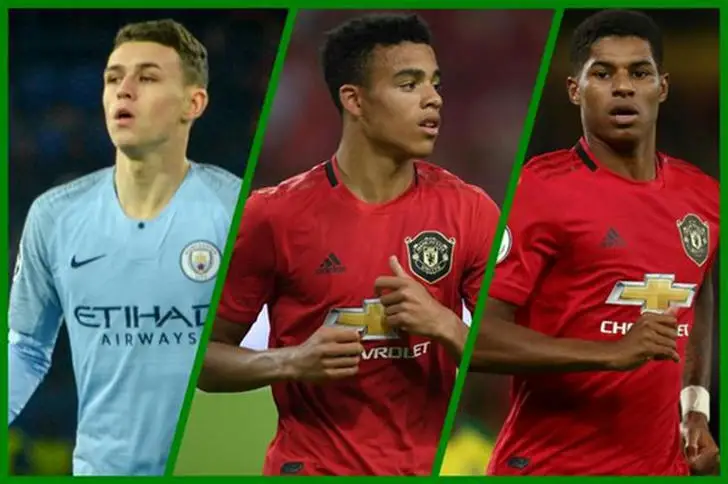 Recently, CIES Football Observatory made a review and ranking of the prices of players in the five major leagues. According to CIES Football Observatory's algorithm, three English players occupy the top three positions in the price list. Phil Foden tops the list with 190 million euros, while the other two Manchester United players, Greenwood with 178 million euros and Rashford with 159 million euros, are in the second and third places.
Four of the top five players in terms of value are from the Premier League, and Bruno Fernandez, who played so well last season, is worth 154.3 million euros. Among the top five, only one of them, Dordt winger Harland, is from a non-Premier League team, and his price tag is 155.5 million euros.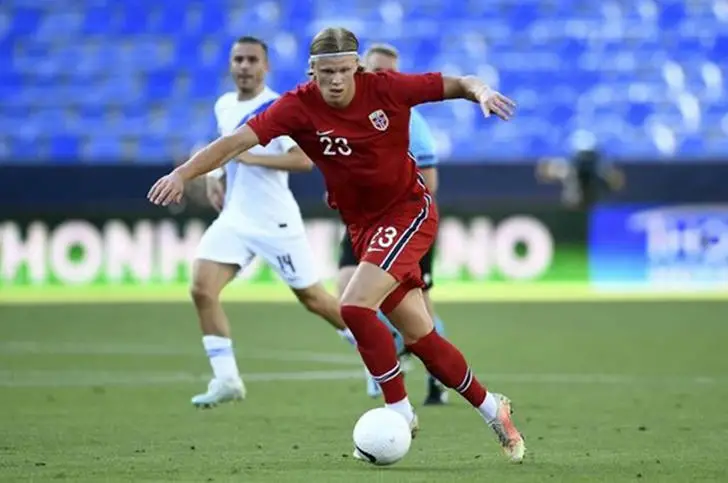 And with just one year left on his contract with Paris, Mbappe is worth just €118 million according to CIES' algorithm, a price that puts him only in 12th place on the list. Among the 20 players in the top five leagues who are worth more than 100 million euros, only three players are older than 25 years old, they are Bruno Fernandez, Werner and Bernardo Silva. This also shows that CIES' algorithm values young players more.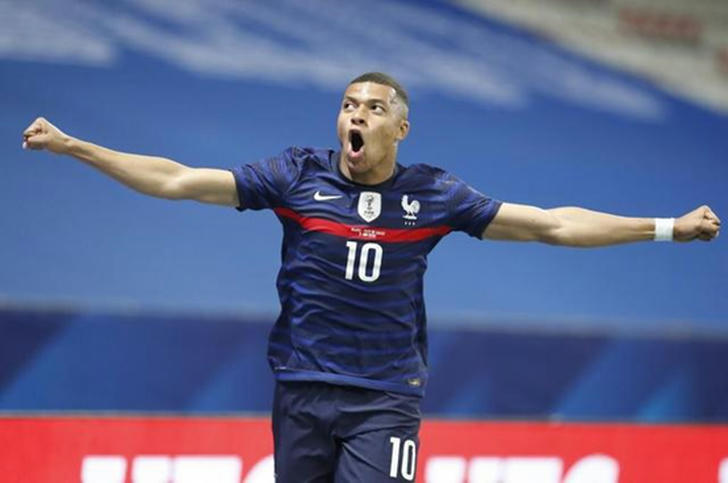 In terms of position, Manchester City goalkeeper Ederson is valued at 62 million euros, which makes him the highest priced goalkeeper. Among the defenders, Ruben Dias, also from Manchester City, is the highest-priced defender at 114 million euros. As for the wingbacks, Bayern's sidekick Alfonso Davies came out on top, with a price tag of 131 million euros.
For defensive midfielders, Barcelona star De Jong is the most expensive defensive midfielder with a price tag of 138 million euros.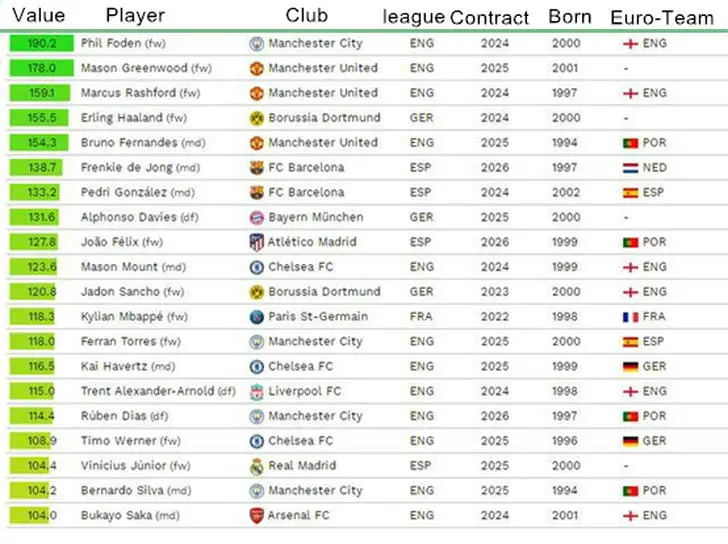 The top 20 players on this list and their profiles
CIES latest value list: Foden 190 million euros at the top of England bagged the top three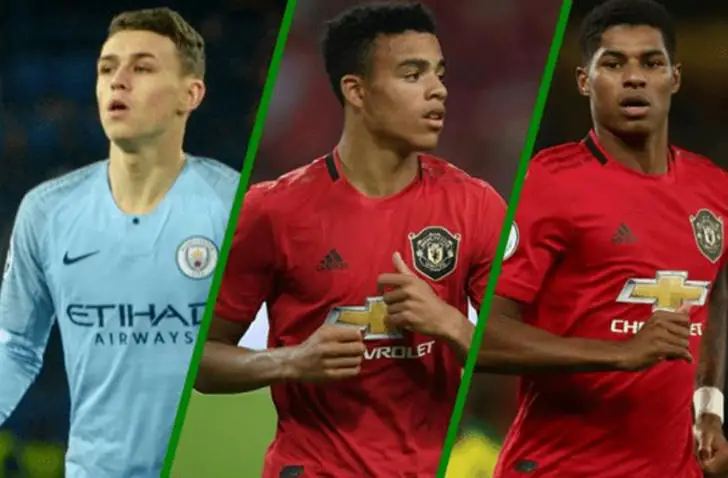 CIES's player price list takes into account the player's age, contract length, position, status, team performance and many other indicators, and its reflects the amount of transfer fee the player may create when he transfers. Therefore, stars like Mbappe, who has only one year left on his contract, will have a much lower estimated transfer value, while Messi, whose contract expires this summer, is simply not in the top 100, and Cairo is also not in the top 100.
The top of the list is Phil Foden, the Prince of Manchester City has been amazing in the past season, his contract with the Blue Moon expires in 2024, CIES believes that its value reached 190 million euros.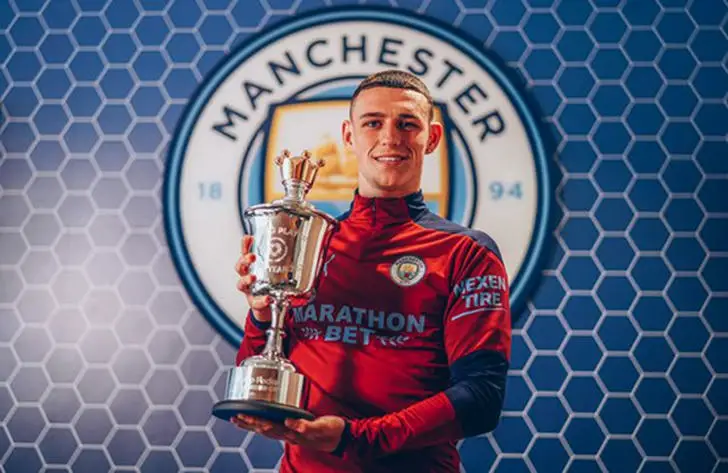 Greenwood and Rashford are worth 178 million euros and 159 million euros respectively, while Harland is worth 155.5 million euros. The players at the top of the list all have a few things in common: longer contract lengths and very young age.
Most of the top players in the list are strikers, the highest priced goalkeeper player is Manchester City's Ederson (61.9 million euros), the highest priced defender is Alphonso Davies (131 million euros), and the highest priced midfielder is Manchester United's B fee (154.3 million euros).