7 Flattering Hairstyles for Women with Big Noses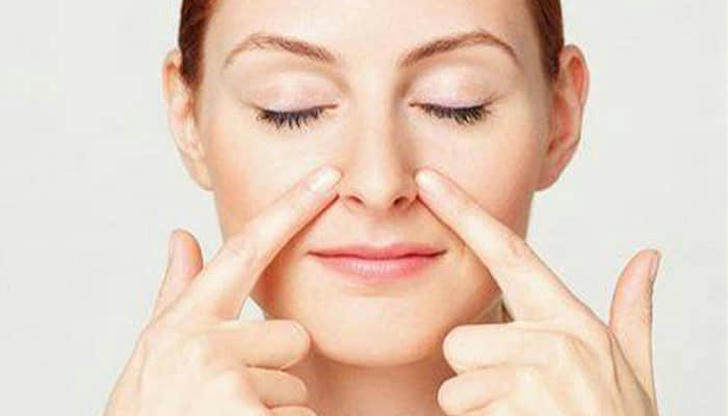 If you're having a difficult time finding the right hairstyle, don't worry, there are many styles to suit your attributes and balance your features. Hairstyles for women with big noses can be as trendy and stylish as others. You can choose a hairstyle to emphasize the shape of the nose. Or try a hairstyle that flatters the nose and helps balance it with the other features of your face. The following 7 hairstyle tips will help you balance a large nose.
1. Layers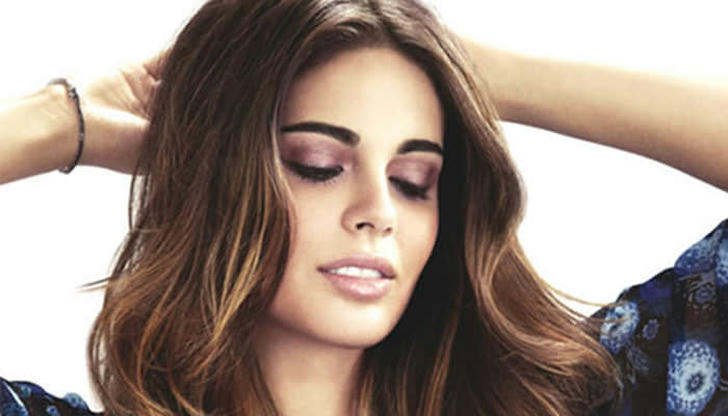 Layered hairstyles can not only help add softness to your features, but also have the effect of creating visual interest that distracts the eyes from the prominent nose. Whether wavy or straight, a layered and soft hairstyle takes the emphasis away from your nose.
2. Soft waves and curls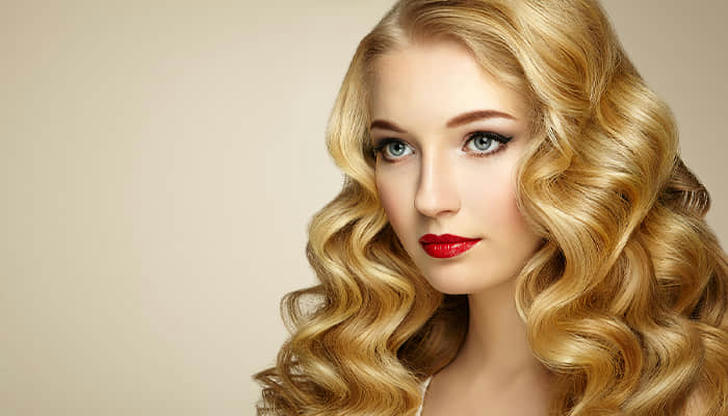 Be careful with flat hair. While straight, sleek hairstyles are all the rage right now, flat and soft locks can accentuate a big nose. Soft waves and curls are one of the most useful ways to visually narrow the nose. This is because wavy and curly hair can widen the face so your nose looks smaller. Whether you roll your hair into curls or a loose perm, they are both great for visual softness.
3. Length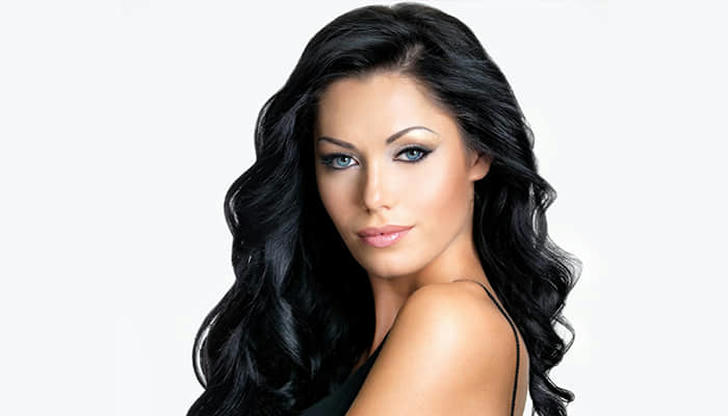 Generally speaking, medium length hair is best for women with big noses. You will have more freedom to use roller and updo style with longer hair. Long hair makes it possible to add volume elsewhere which gives your nose a better look.
4. Color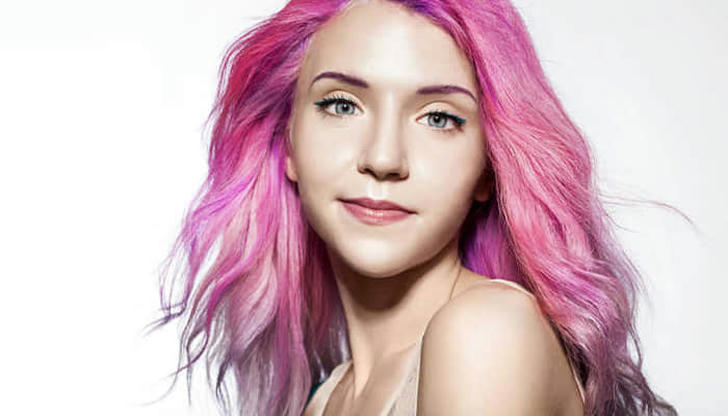 Your style will be more successful with unique and edgy hair colors. The stylish look instead of your nose will draw more attention. Talk with your stylist to give your hair a unique color while keeping the soft cut.
5. Bangs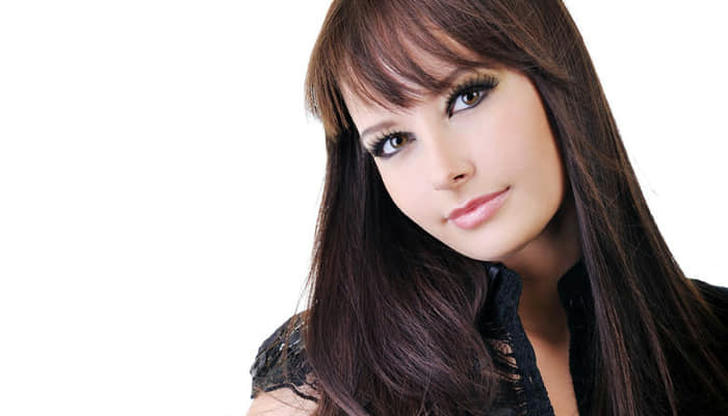 Bangs are another way to distract the attention from the nose, but be careful with blunt bangs, as they may have the opposite effect. The right choice here is side-swept bangs. It can soften the facial features overall and make people with prominent noses look more attractive.
Hairstyles with strategically placed bangs can work wonders on the face. Place your bangs in an artistic way. You can lengthen, shorten, slender, or highlight the facial features as you wish. When creating visual breaks, pay attention to highlighted features.
6. Pixie cut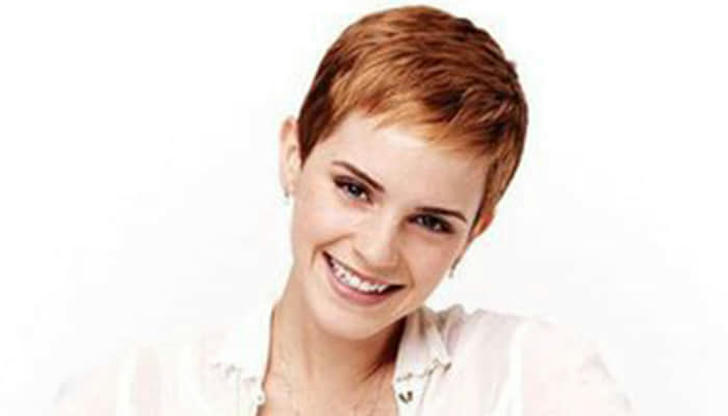 If you are proud of your nose and want to show off your profile, you can always opt for a pixie cut. However, think carefully about styling your short hair. The ultra shortcut may fully show your facial features. Only pixie-style of proper length can diminish the look of a big nose.
7. Side parts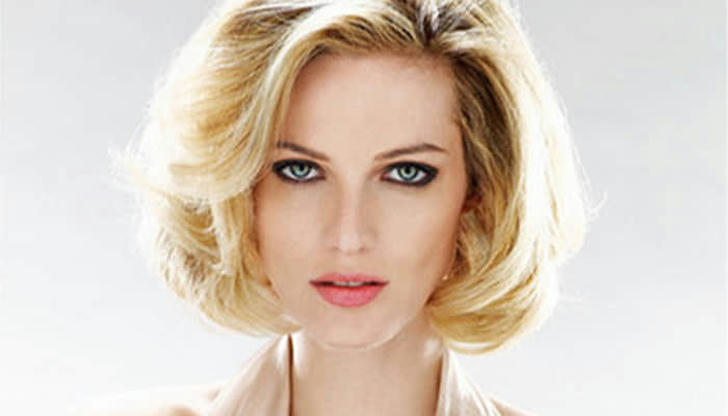 Parting the hair to one side can lighten some of the emphasis on the big nose. Avoid the center section because it draws the eyes vertically, emphasizing the nose clearly. This works well whether you keep long or short hair. Only a small change in the position of the parts can make a great difference of your look.